Brooklyn native, proud Morehouse, and Harvard first-generation college graduate, Dr. Hassan Brown shares his story "from the block to the boardroom," as he likes to call it.
Now as the CEO of Career Catalyst, a program of SMASH, Hassan has been creating the upcoming digital STEM platform aimed at inspiring and exposing under-represented students and communities to explore careers in STEM. Hassan, like many of the students he aims to inspire, did not have a clear path into tech and STEM.
"I'm kind of a student who many people counted out. I've always been an underdog."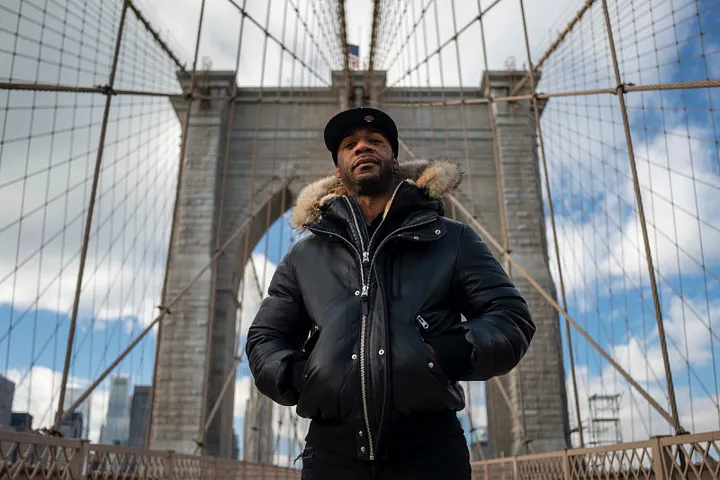 Hassan has been vocal about his distance traveled, sharing that although he came from a home filled with love, there was also a lot of transition. He and his sister were raised by their aunt after their mother was deported to Panama, he worked throughout high school to help relieve financial strain at home, and despite growing up in a low-income household, he used his love for education to find hope in a situation that oftentimes seemed limiting. Something he pulls inspiration from today and hopes to share with young people across the country through Career Catalyst.
"What I'm really trying to do is get young people excited about these jobs so they have a seat at the table now and in the future."
Career Catalyst is a career navigation platform designed to inspire the next generation of BIPOC innovators to be the next generation of STEM leaders and agents of social change. Hassan is on a mission to cultivate, activate, and inspire youth from underrepresented backgrounds to explore the rapidly evolving STEM sector while learning from exciting STEM professionals of color who look like the students they're inspiring.
"It's really showing young people that what they see, they can be."
Hassan viewed education as his way out, it ultimately became the launchpad that introduced him to a whole new world. Now, through Career Catalyst, he is creating what he wished existed when he was a student, working to "amplify the stories of dope Black and Brown STEM professionals through education, tech, and media."
Hear from Hassan in his own words in the video above as he shares his distance traveled story.