Kapor Capital
Kapor Capital is an Oakland-based venture capital firm that invests in industry-transforming startups. We redefine what venture capital is capable of by prioritizing a new outcome: a more fair, just, and equitable society for low income communities and underrepresented communities of color.
Key Issues
The key problem we face and address is the significant influence that the tech industry has on the types of products and services that are created in the U.S. Underrepresented communities are not included in this process, which means that the technology developed is biased towards one, more privileged, group of people.
We believe that investing in entrepreneurs who are part of marginalized communities allows for new ideas, markets, and revenue streams that are usually overlooked by the majority of investors.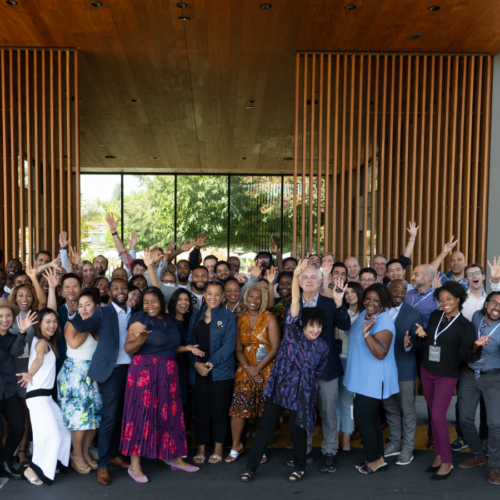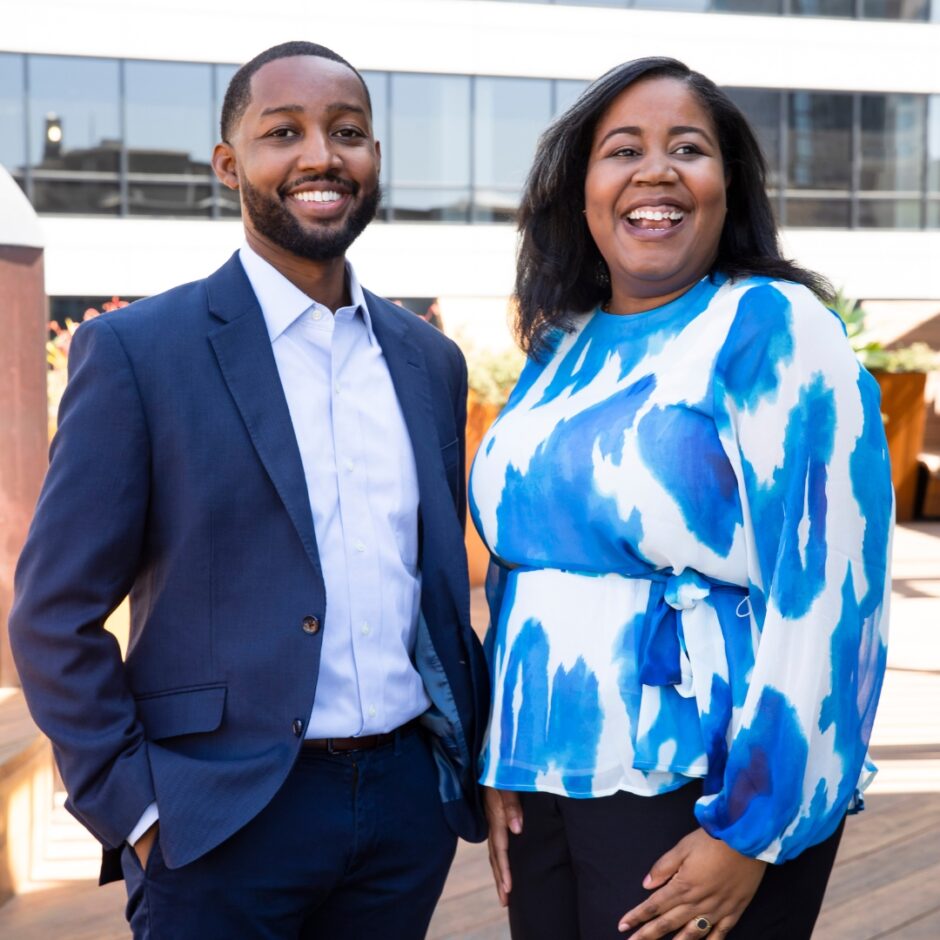 What We Do
We invest in tech-driven early-stage companies who are committed to making a difference and closing gaps of access in low-income and communities of color in the United States.
We work with entrepreneurs from all backgrounds, especially people of color, women and other groups that have been historically underrepresented. We believe real-life experience or distance traveled helps entrepreneurs identify rapidly-scalable, market-based solutions others have overlooked, and that gap-closing startups have an advantage when their teams reflect the demographics of the markets they serve.

Our Investment Criteria
Your startup is tech-driven, in the early stage, and has potential for large-scale economic success.
Your startup closes a significant gap of access, opportunity or outcome for low income communities and/or communities of color in the U.S.
You are committed to building a diverse team and an inclusive company culture as guided by The Founders' Commitment.

Founders' Commitment
The Kapor Capital Founders' Commitment helps portfolio companies focus on equality and social impact. We believe in equal opportunity amongst all people, of all genders, races, ethnicities, sexual orientations, educational backgrounds, religions, abilities, socioeconomic backgrounds, immigration statuses, and more. Initiated by a group of Kapor Capital founders in the summer of 2015, the Founders' Commitment officially launched in January 2016 and all pre-2016 portfolio founders have the choice to opt into.

Our Mission and Philosophy
We believe that startups can use information technology to solve real world problems and improve the lives of millions through innovation in education, finance, health, work, justice and more. Our commitment to diversity is key to this philosophy.

Turning venture capital into a social movement
With founding partners Mitch Kapor and Freada Kapor Klein and managing partners Ulili Onovakpuri and Brian Dixon, we have shown that venture capital can be used for both financial and social gain. This creates a ripple effect of not only more financial opportunities but new jobs, investments, and growth in other areas too.