Kapor Foundation
Rebuilding a more equitable tech sector, economy, and society.
Our Vision
We believe that when technology design, creation, and investment includes diverse perspectives and is harnessed to address societal challenges, we can collectively transform the technology ecosystem and improve conditions to better reflect future opportunities for Black, Indigenous, Latinx communities, and society as a whole.
Our Mission
To create a more equitable technology ecosystem that addresses longstanding racial inequality, creates economic opportunity, tackles critical societal issues, and reflects the power and perspectives of communities of color.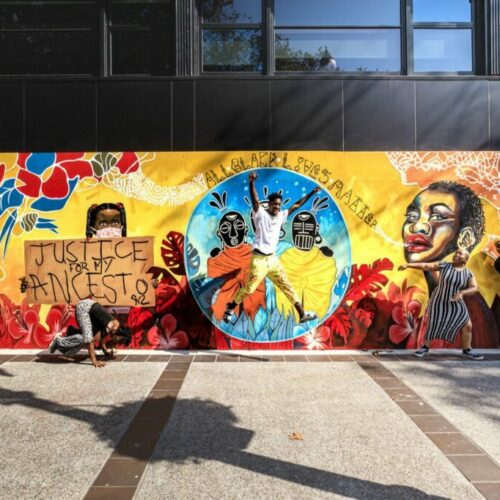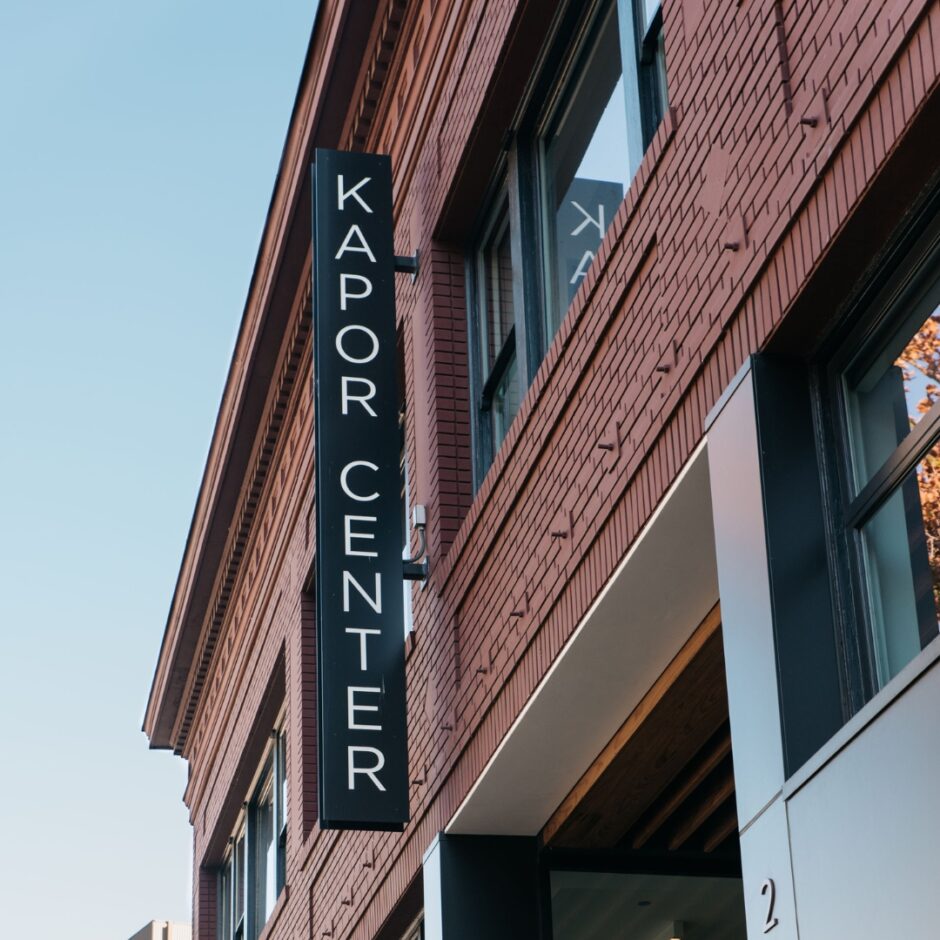 What We Do
The Foundation's work aims to both impact the national technology landscape and build inclusive tech ecosystems in key regions. We conduct research, make strategic grants, invest in entrepreneurs and funds, and inform equitable technology policy across four focus areas necessary to enhance racial justice and equity in tech:
CS Education Equity

Inclusive Pathways to Tech Jobs

Tech Workforce Diversity

Investing in Entrepreneurs and Investors

CS Educational Equity
To ensure Black, Latinx, and Indigenous students have access to rigorous and culturally relevant CS education, we highlight racial inequality through research, build the capacity of educators and administrators to implement culturally responsive CS pedagogy and curriculum, and advocate for education policy change.

Inclusive Pathways to Tech Jobs
To address disparities in postsecondary computing education and create alternative inclusive pathways to tech jobs, we produce resources and toolkits, invest in organizations and initiatives expanding access to tech jobs, and advocate for new models of upskilling, reskilling, and hiring.

Advancing Racial Equity in Tech
To advance racial equity in tech companies, we analyze data trends, provide resources and training for DEIB professionals, and advocate for policies to increase hiring, retention, data collection, and regulation/accountability of tech companies.

Investing in Entrepreneurs and Investors
To address the lack of capital deployed to entrepreneurs and fund managers from underrepresented groups, we invest in entrepreneurship support organizations, deploy venture capital to entrepreneurs and funds, conduct research, and advocate for policy change–all with a racial justice lens.