The Black Tech Ecosystem
This report examines the current state of Black representation and inclusion across the four stages of the Leaky Tech Pipeline and concludes with a set of specific recommendations to increase racial equity in the technology ecosystem.
Key Issues
Technological change, innovation, and disruption is occurring across all industries and significantly impacting our economy, our society, and our democracy, but Black communities have yet to benefit from technology's promise and potential.
As a result, Black communities are negatively impacted by automation, income inequality, lack of access to wealth creation through investment and entrepreneurship, while the tech products created and deployed create harms through algorithmic bias in education, employment, facial recognition and surveillance, mis/disinformation, and driving polarization, white supremacy and the fracturing of democracy.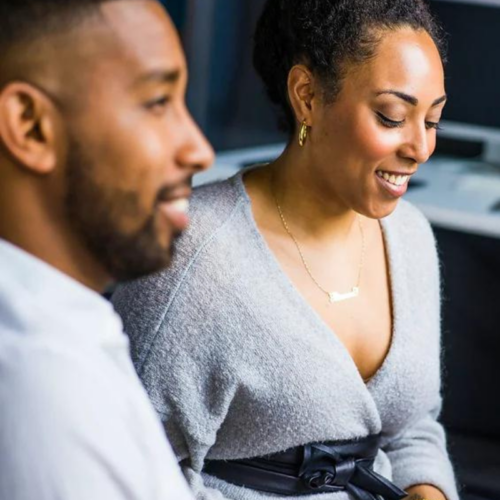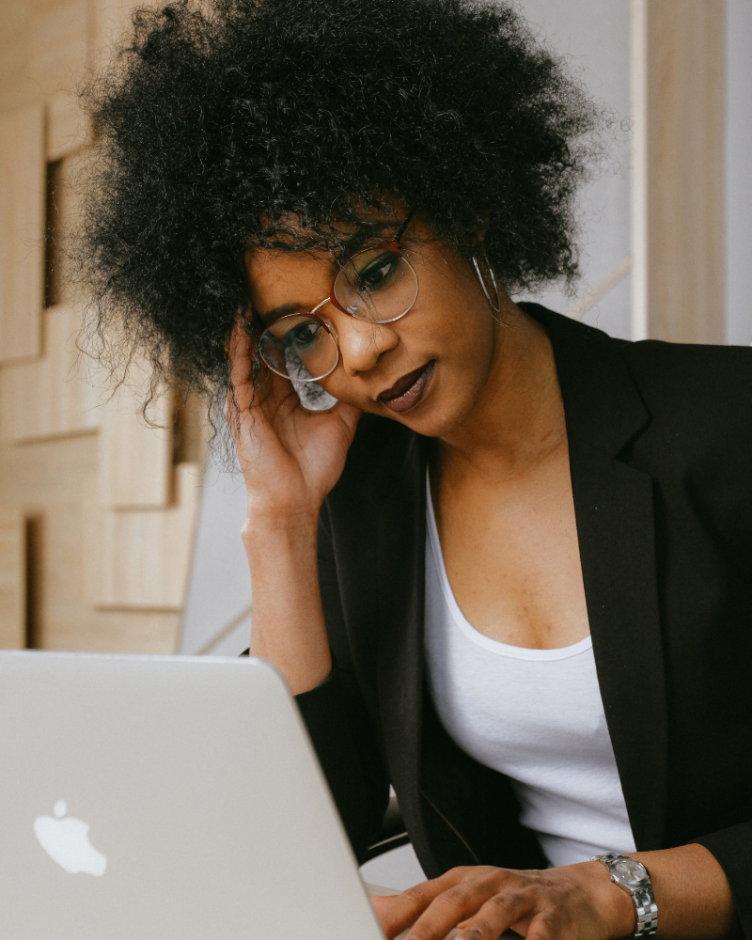 Key Findings
Black Students In Computer Science Education
Despite the expansion of computer science education across the country, Black students continue to be afforded fewer opportunities to participate and persist in computer science. Black students are less likely to attend schools offering introductory and advanced placement computer science courses, highly-qualified, culturally competent and responsive CS teachers, pedagogy and curriculum.
At present, Black students represent 6% of students in both advanced CS courses despite being 15% of the overall student population.
While students who participate in AP CS A courses are 3-4x more likely to major in CS, Black students only make up 3.5% of that course.
Across the US, just 715 Black girls participated in AP CS A.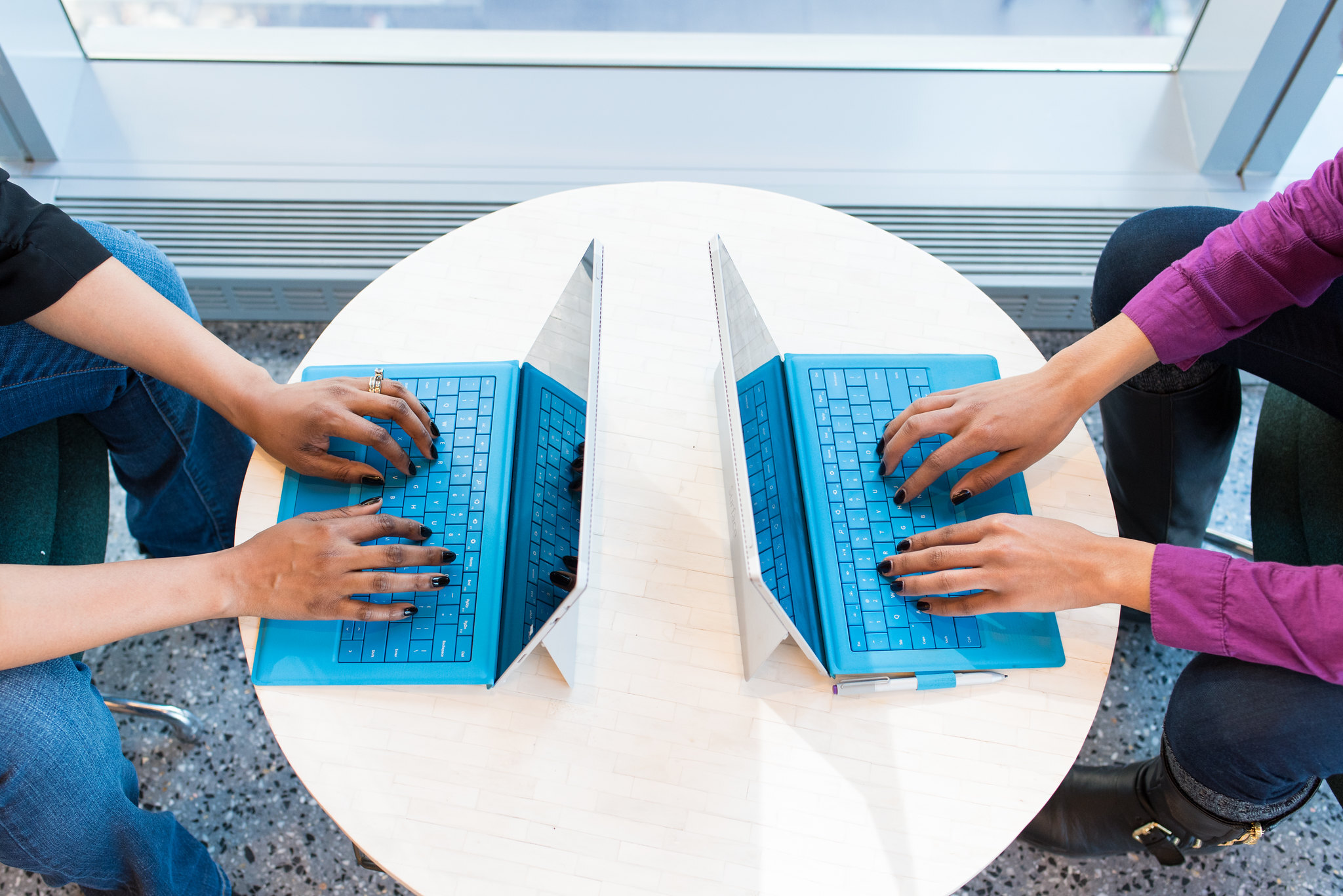 Despite the expansion of computer science across the country, Black students continue to be afforded fewer opportunities and sufficient resources towards equitable participation.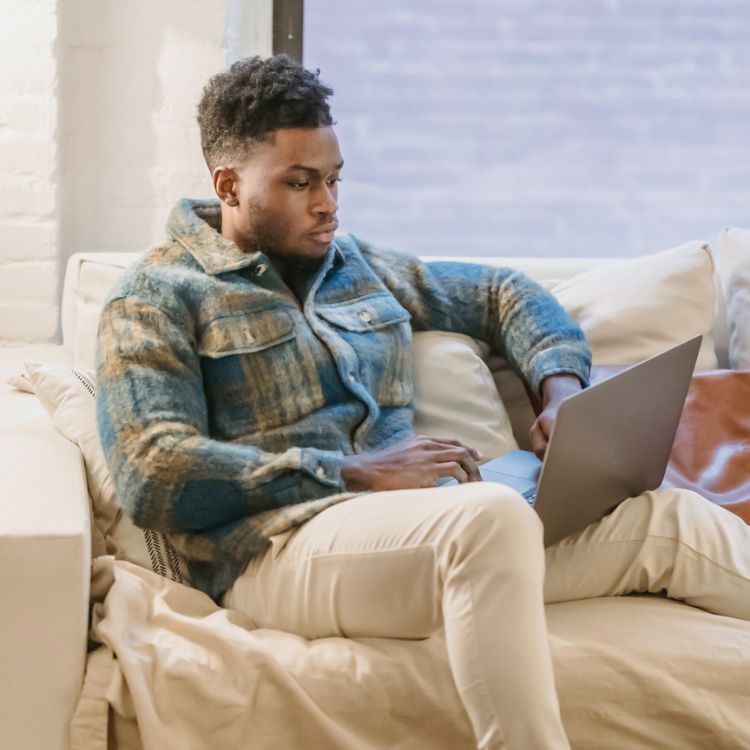 The Role of Post-Secondary Pathways in Black Tech Preparation
Inequitable education structures, policies, and practices continue to impact Black students in traditional institutions of higher education, as well as alternative educational pathways like tech bootcamps and apprenticeships. Addressing these challenges will be essential to the expansion of the Black technology workforce.
8% of CS Bachelor's degrees were conferred to Black students
10% of the 8120 Black CS Majors graduate from an HBCU
6% of coding bootcampers are Black
17% of tech apprentices are Black
Tech Workforce
In February 2018, the Leaky Tech Pipeline report presented data on barriers to racial and gender diversity across the tech ecosystem. Black workers continue to be underrepresented across all levels of the tech workforce due to discriminatory practices in recruitment and hiring and experiences of harassment, discrimination, anti-blackness , and pay inequity in the workplace.
Since the report's release in 2018, there have been no meaningful or significant results in increased Black representation in the tech workforce.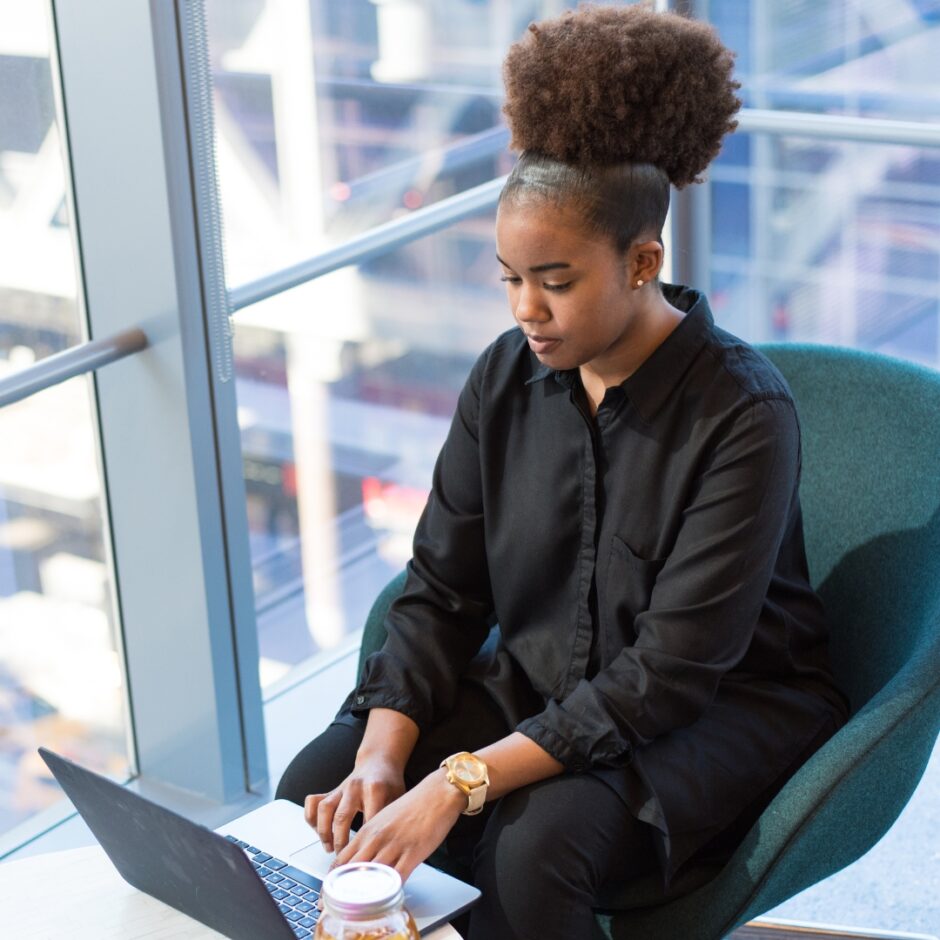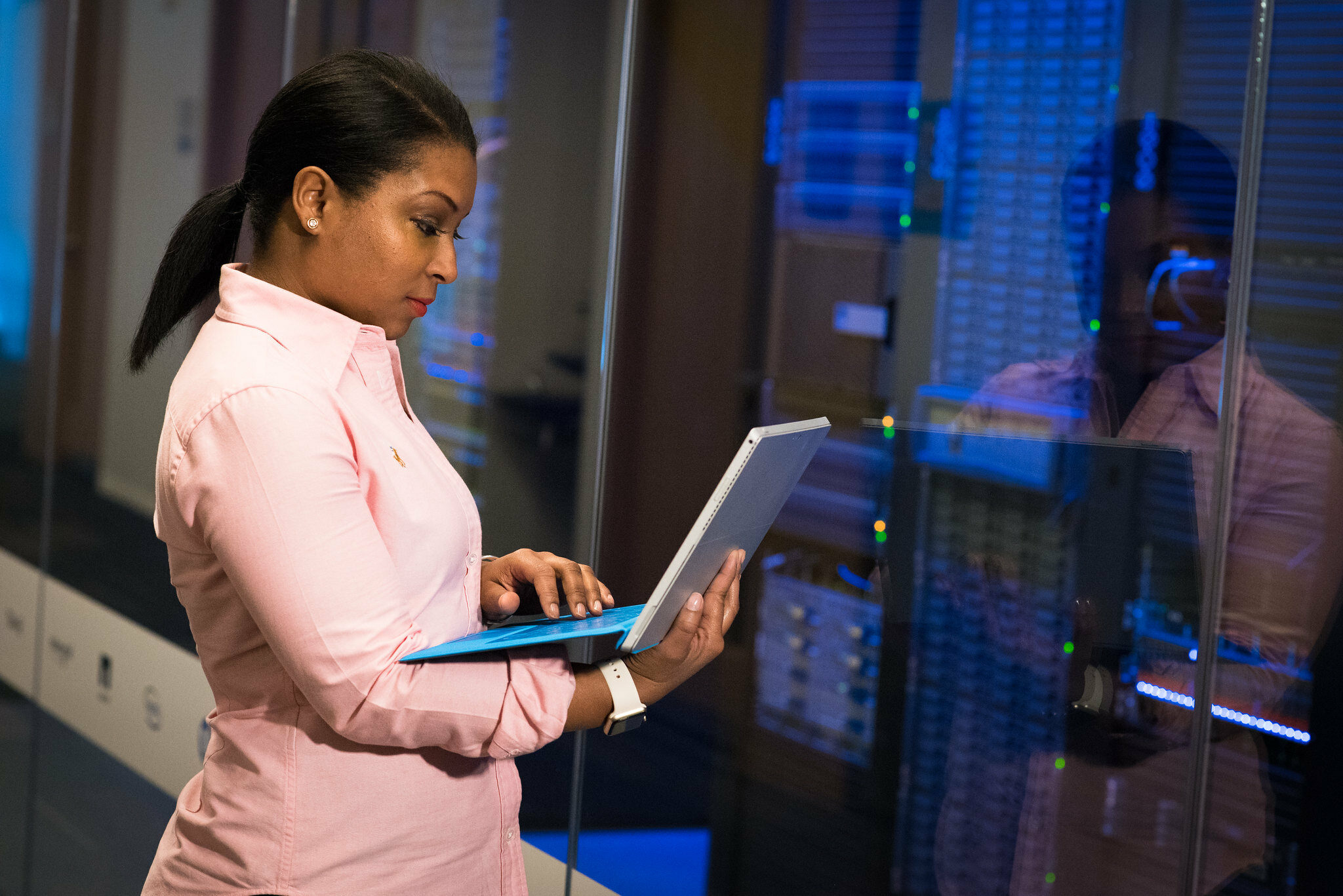 Black Technologists Witnessed Racial Discrimination
in the Following Areas
Promotional Opportunities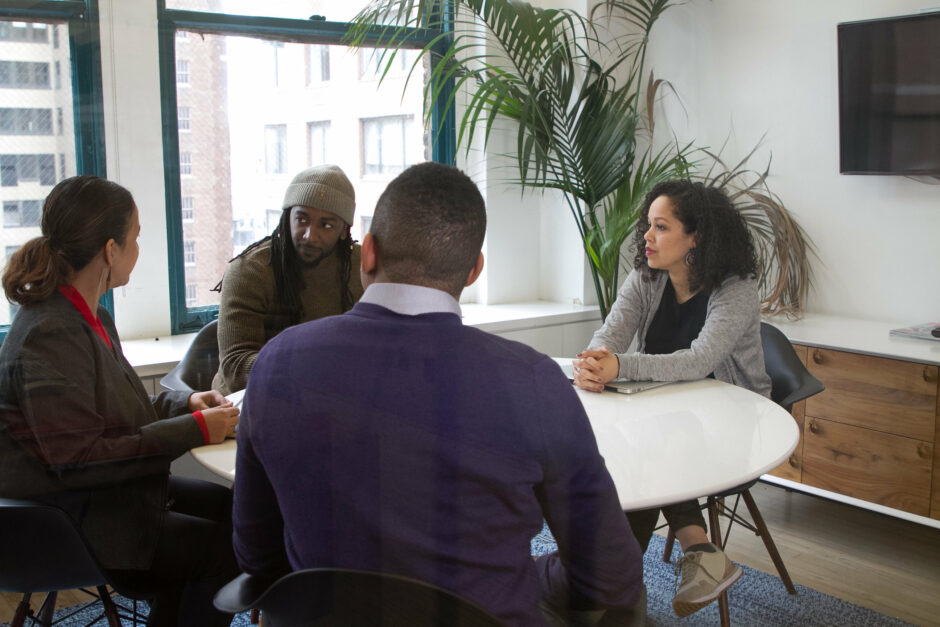 Entrepreneurship/Venture Capital
Each year, hundreds of billions of dollars are deployed by venture capital firms into the technology startup ecosystem. However, well-documented biases and structural barriers lead to the stark lack of racial and gender diversity among investors and entrepreneurs, hindering the development of a thriving Black tech ecosystem.
Despite public commitments to diversify the entrepreneurship space, systemic changes remain to be seen. Data show Black founders represent only a marginal percentage of overall capital raised in the last year, and BLCK VC's State of Black Venture Report showed that Black fund managers' first venture fund was almost 2x lower than other fund managers.