The Native Tech Ecosystem Report
In collaboration with AISES, this report examines the current state of Native representation and inclusion across the four stages of the Leaky Tech Pipeline and concludes with a set of specific recommendations to increase racial equity in the technology ecosystem
Key Issues
As the tech sector continues to grow, it is critical Tribal Nations and communities are included in decision-making and leadership to ensure the path forward is inclusive and equitable.
Despite the decades of efforts and hundreds of millions in funding to expand diversity in computing and technology, Native communities remain marginalized. The State of Tech Diversity: The Native Tech Ecosystem report explores the current state of Native representation in the US; their systemic exclusion across K-12 computer science (CS) education, post-secondary pathways, tech workforce, and entrepreneurship; and provides a set of recommendations for action.
"As the progenitors of an ongoing relationship between people, land, and social and technical world," mere representation in the current industry is insufficient. Rather, a new era of tech where Natives are producers of technology rather than just consumers of it is required.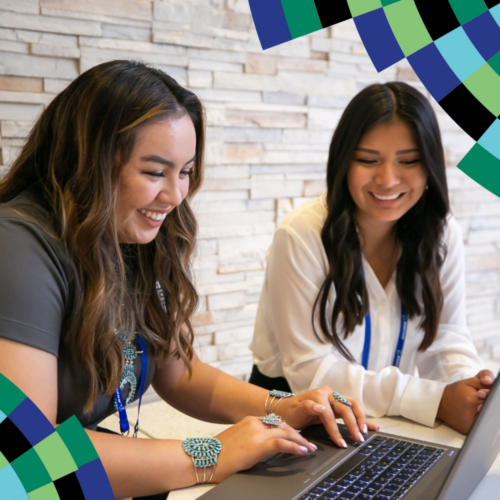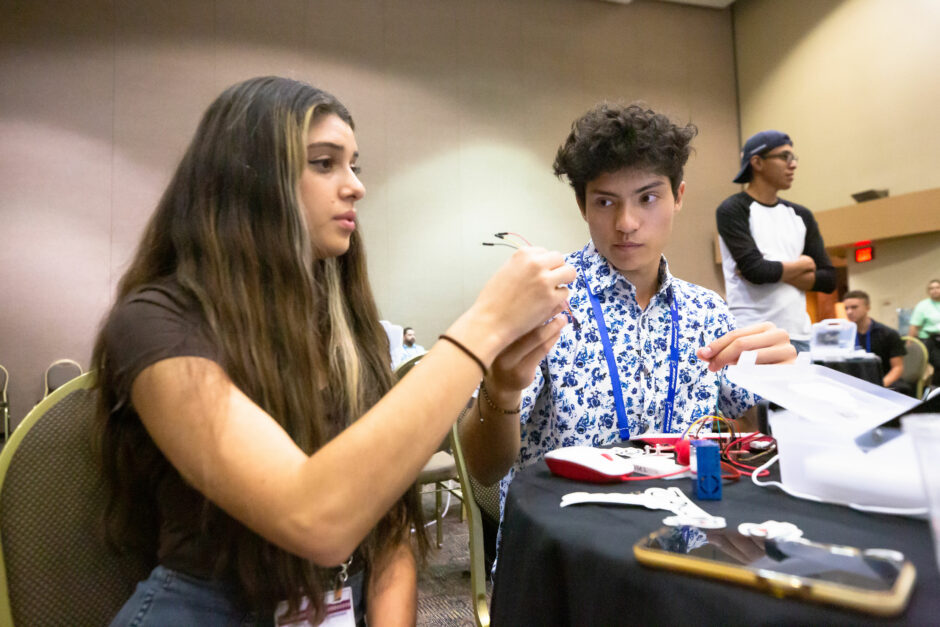 Key Findings
K-12 Computer Science Education
The broader educational failures expand into the state of CS education as well. Not only are Native students less likely to have access to CS education, but when it is available, it lacks cultural relevance to meaningfully engage students and ensure their success in CS courses (access to culture link). Native high school students also lack access to integral infrastructure essential to CS education, such as hardware, software, and broadband. In addition, students lack Native role models in CS; viable course sequence pathways; and CS curricular content and pedagogical practices reflecting the diversity of their cultures, practices, beliefs, and identities.
Only 59% of Native students attend a school offering CS, and only 20% of high schools located on reservations offer CS.
Post-Secondary Pathways
Between 2020 and 2022, enrollment among Native students across all degree programs has declined at both 2-year and 4-year institutions. Without addressing the key barriers to enrolling in postsecondary institutions amongst Native communities, they will remain excluded from career paths promising economic stability.
Only 0.6% of American Indian/Alaskan Native (AI/AN) students and 0.4% Native Hawaiian/Other Pacific Islander (NH/NPI) of apprentices currently hold salaried technical roles. Despite a 10% enrollment increase in CS associate's degree programs, the percent of associate's degrees in CS conferred to Native students has remained stagnant at 1% for AI/AN and 0.4% for NH/NPI students. AI/AN students only represent 0.3% of bachelor's and master's degrees and only 0.2% of doctoral degrees conferred.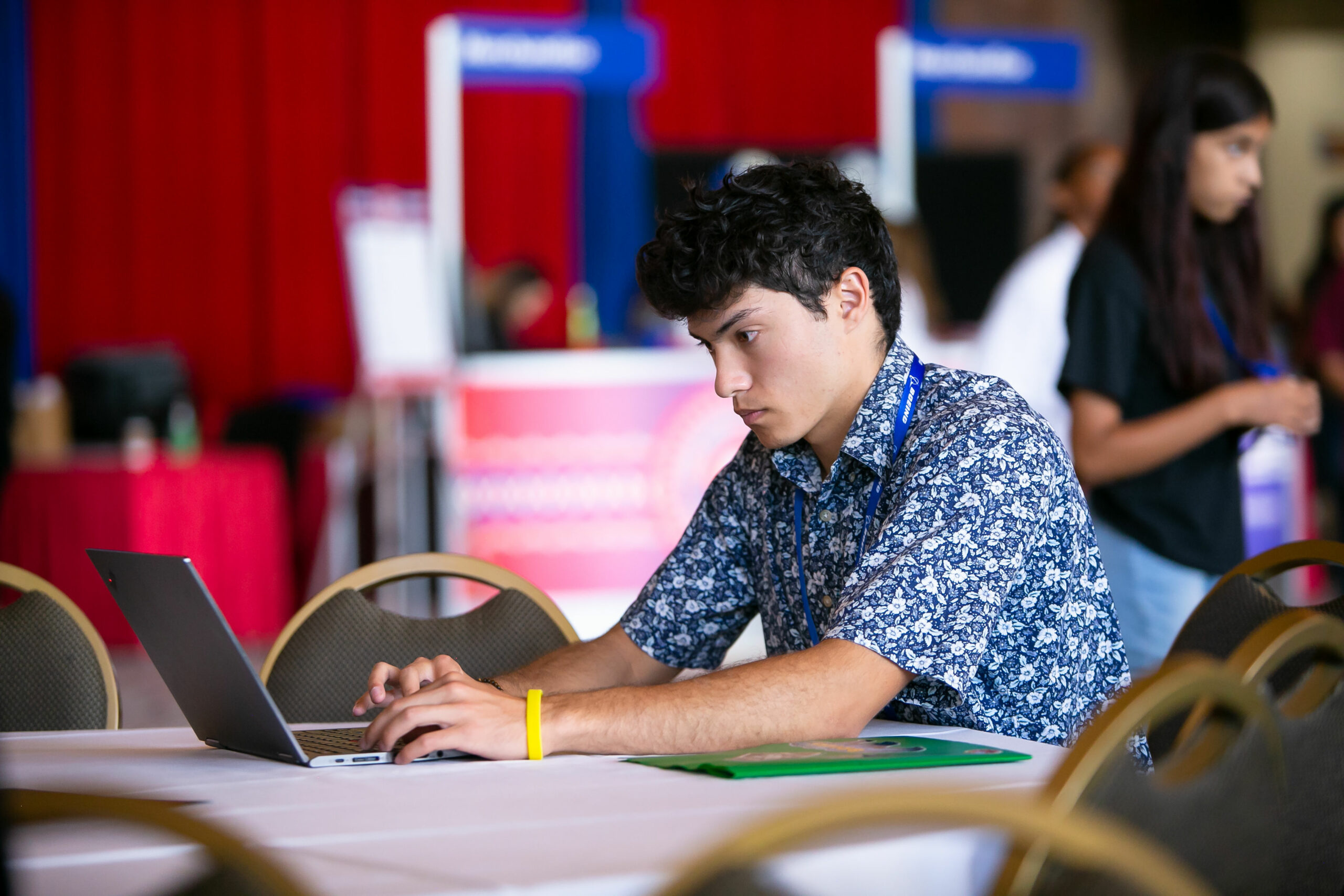 Only 59% of Native students attend a school offering CS, and only 20% of high schools located on reservations offer CS.
Tech Workforce
As calls for accountability regarding racial equity have grown louder in the tech industry, very little has shifted with respect to representation at the board-, executive-, or worker-levels. Between 2021 and 2022, representation of board members from across historically-excluded communities had increased from 6.2% to 10%. Yet, there were no board members of American Indian/Native Alaskan descent and only one board member of Native Hawaiian/Pacific Islander descent in the top 200 tech companies.
While the numbers support the case that Black and Latinx professionals are largely excluded in tech, Native tech professionals are rarely even tracked. Of the 6 largest U.S.-based tech companies reporting data, three have decreased Native representation since 2017.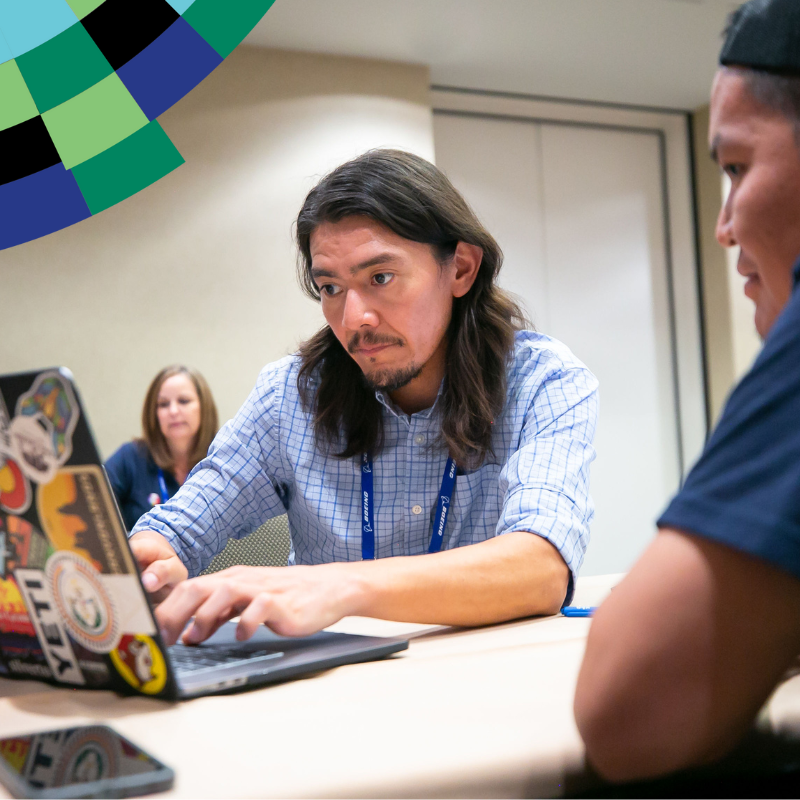 Venture Capital
TBD
Of $200B invested into US-based startup companies in 2022, only 3 AIAN and 3 NH/PI founders raised any funds towards their ventures, receiving 0.0001% of the total capital invested.