KAPOR FELLOWS
We provide the opportunity to explore tech and VC careers for those who have been historically excluded from these industries.
What We Do
For over 10 years, the Kapor Center has run summer internship programs designed to provide career pathways to exponentially accelerate the number of underrepresented individuals entering tech companies, venture capital and tech-based entrepreneurship. The Kapor Fellows program (Founded by Kapor Capital Partner, Ulili Onovakpuri) partners with mission aligned firms to host summer associates alongside Kapor Capital.
Interested in joining the next cohort? Fill out our interest form!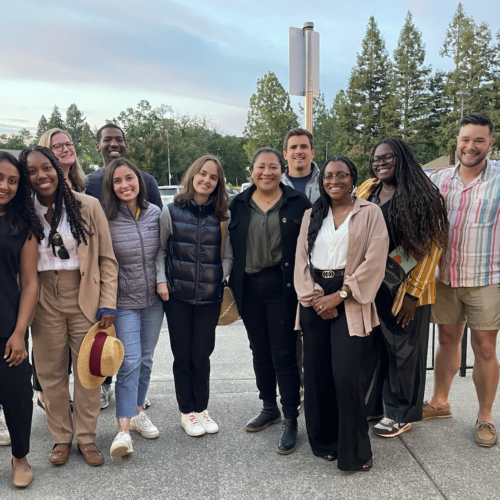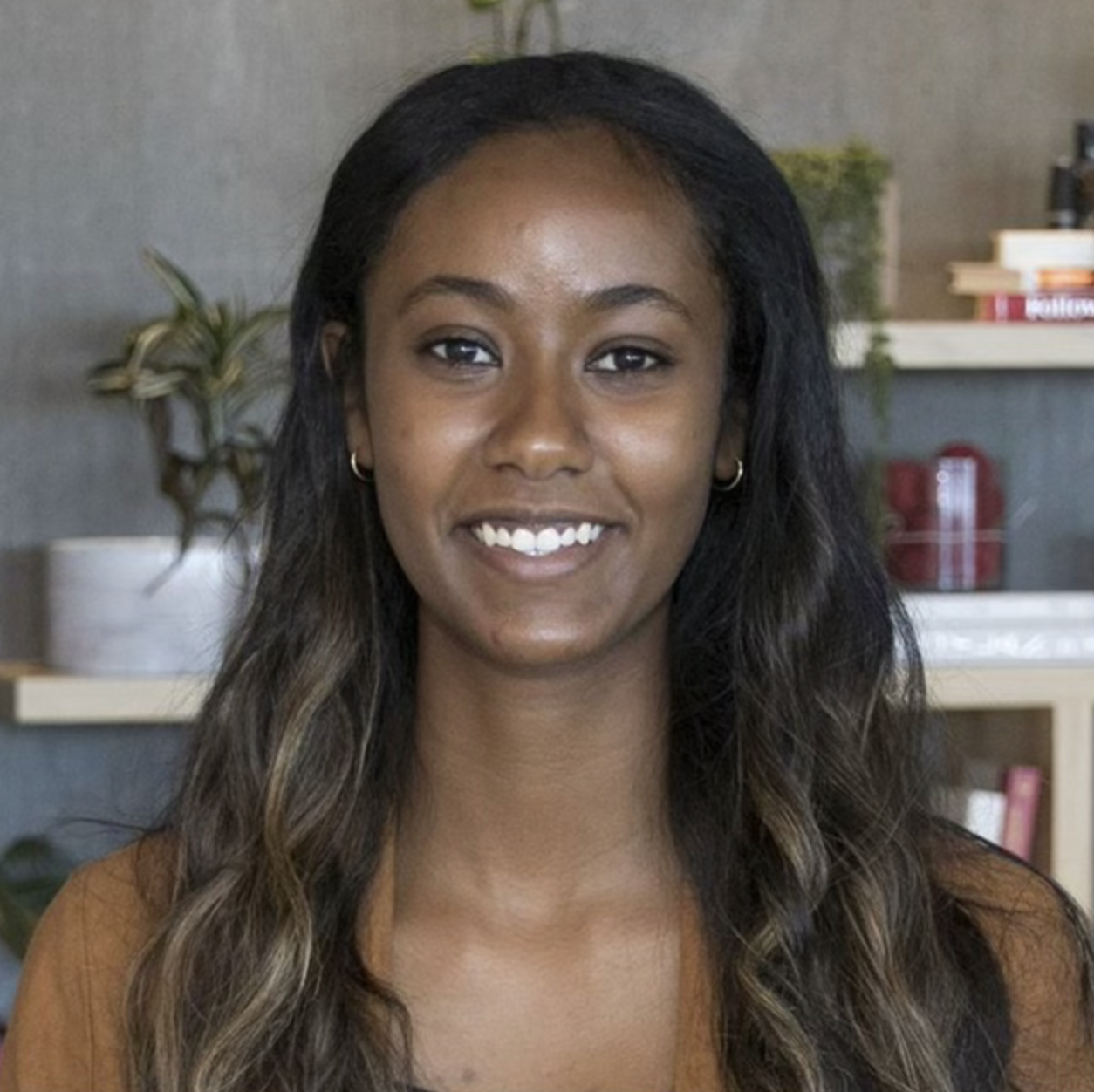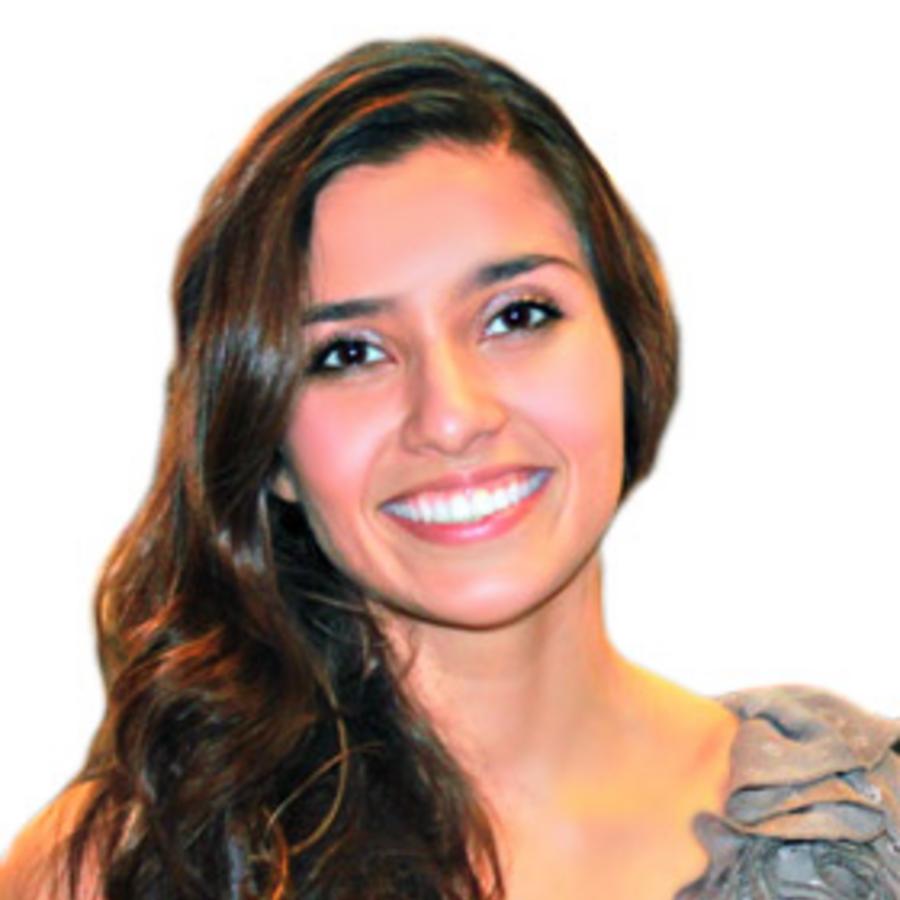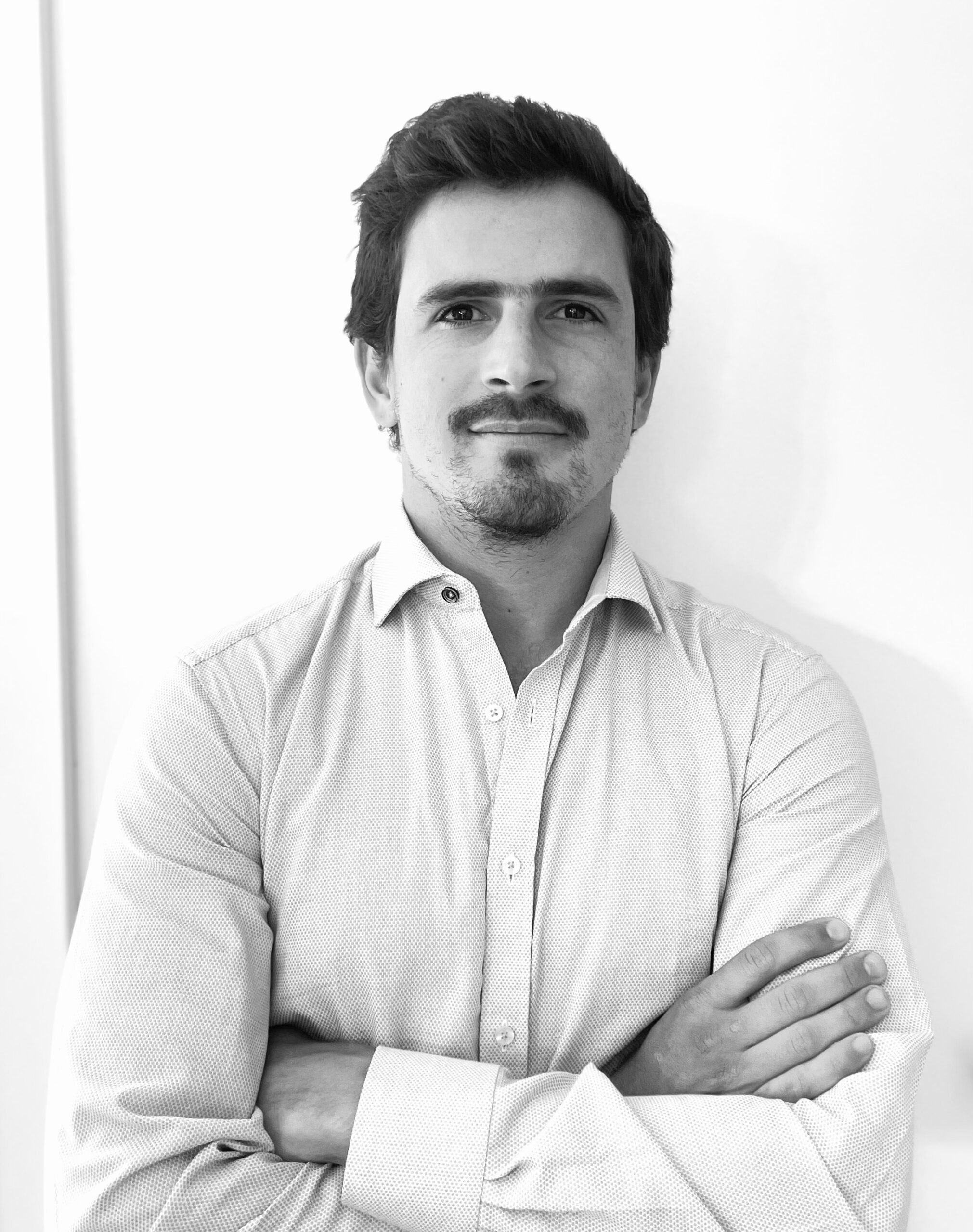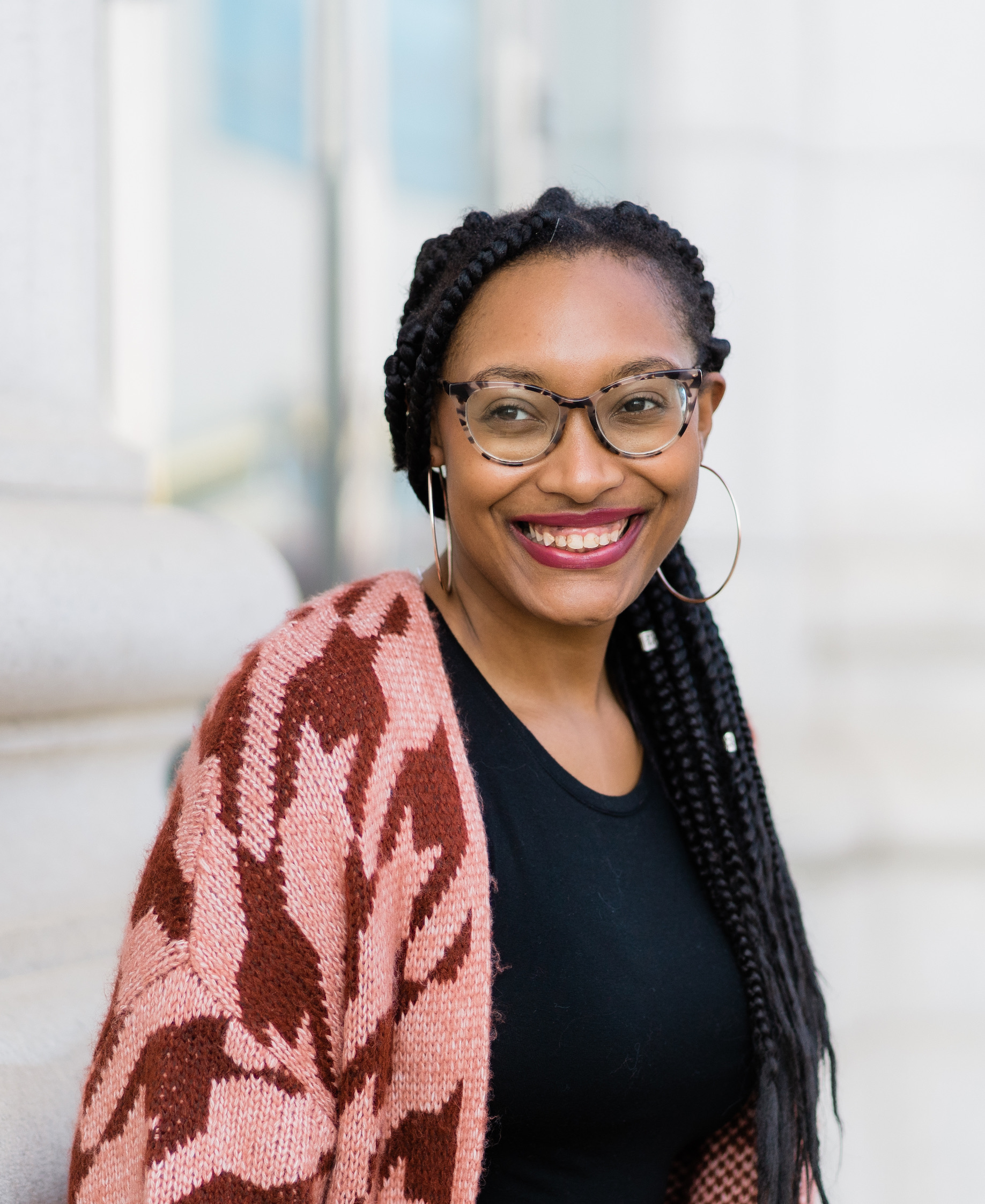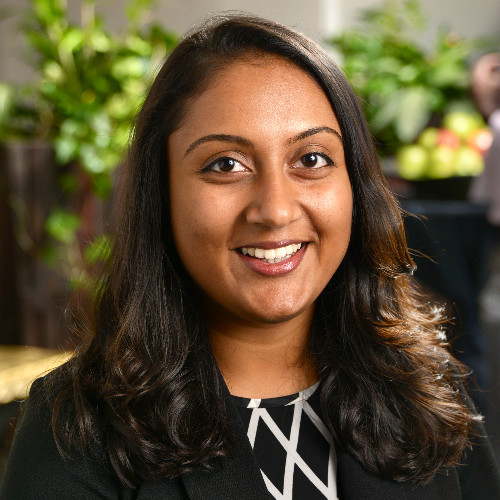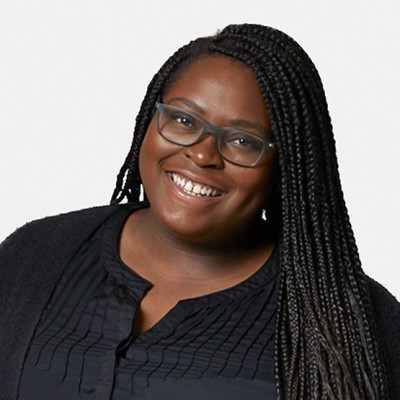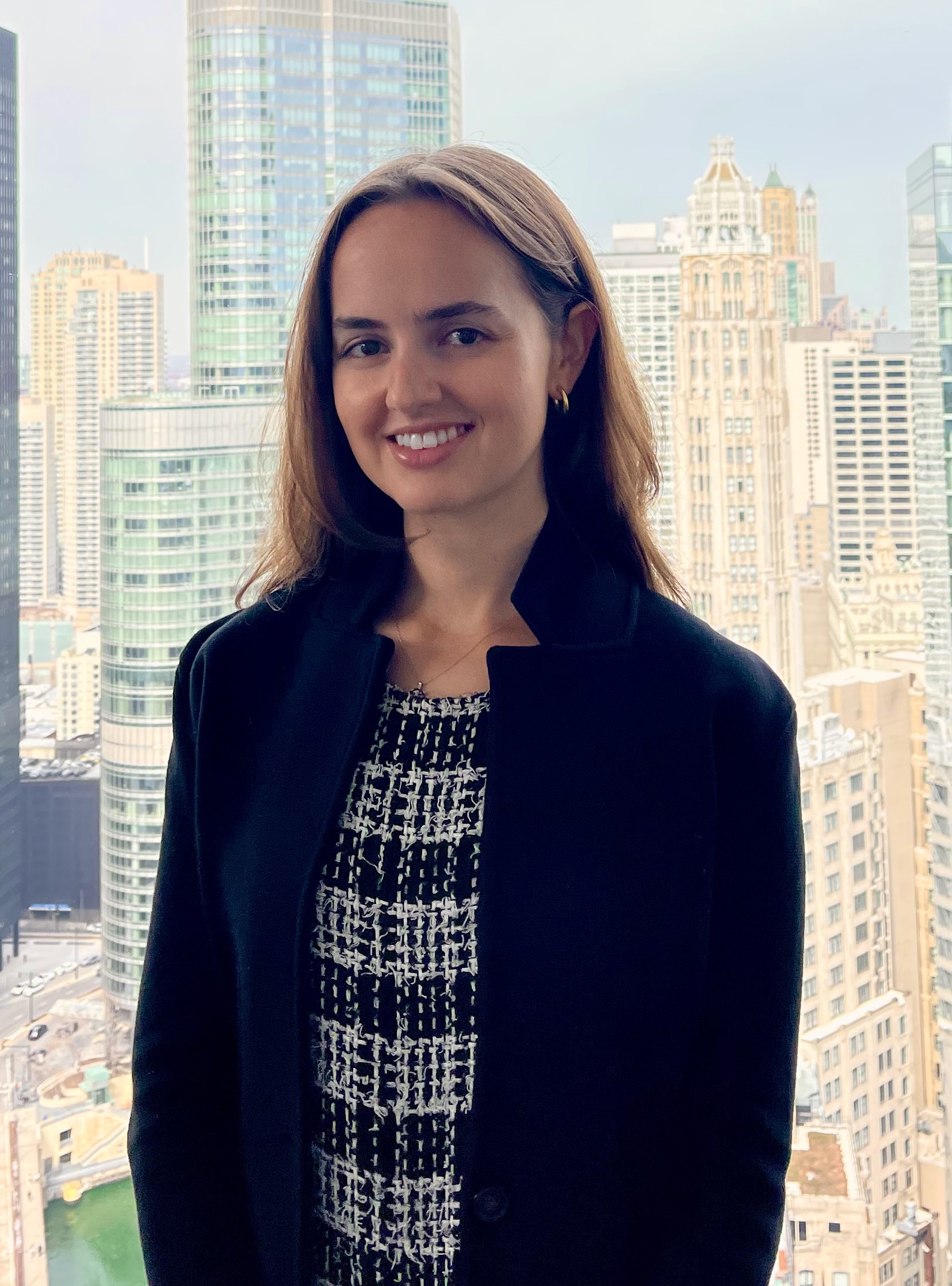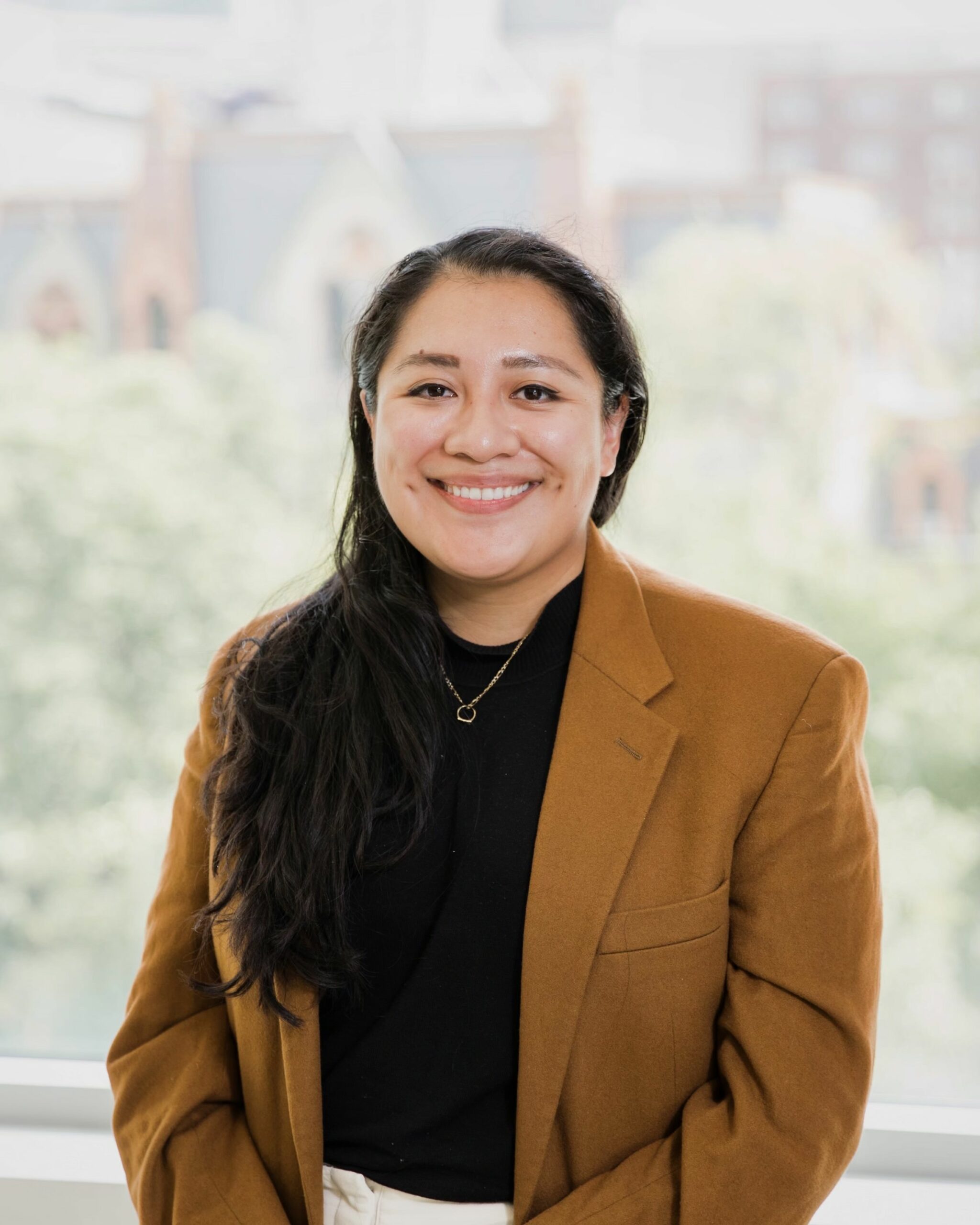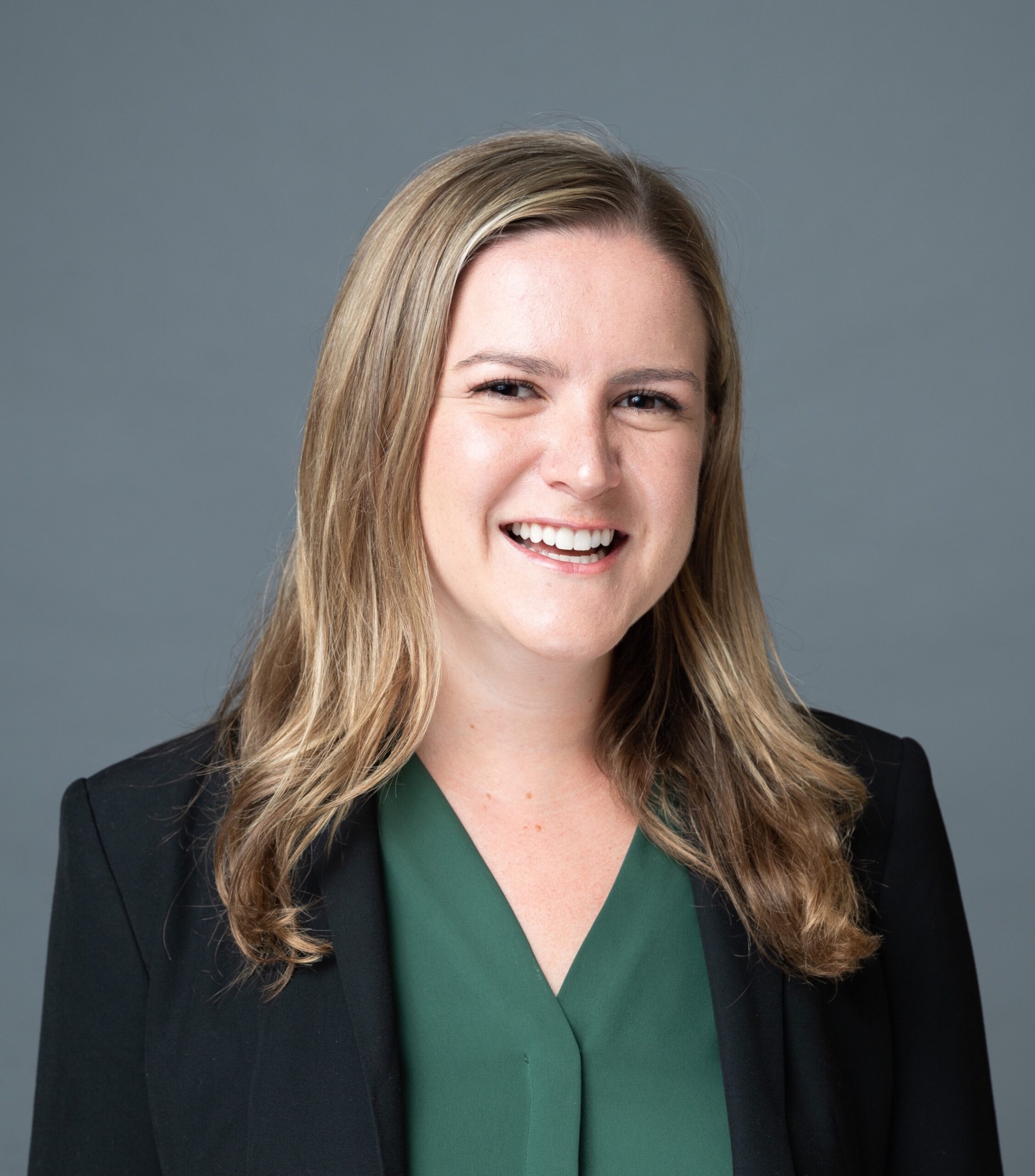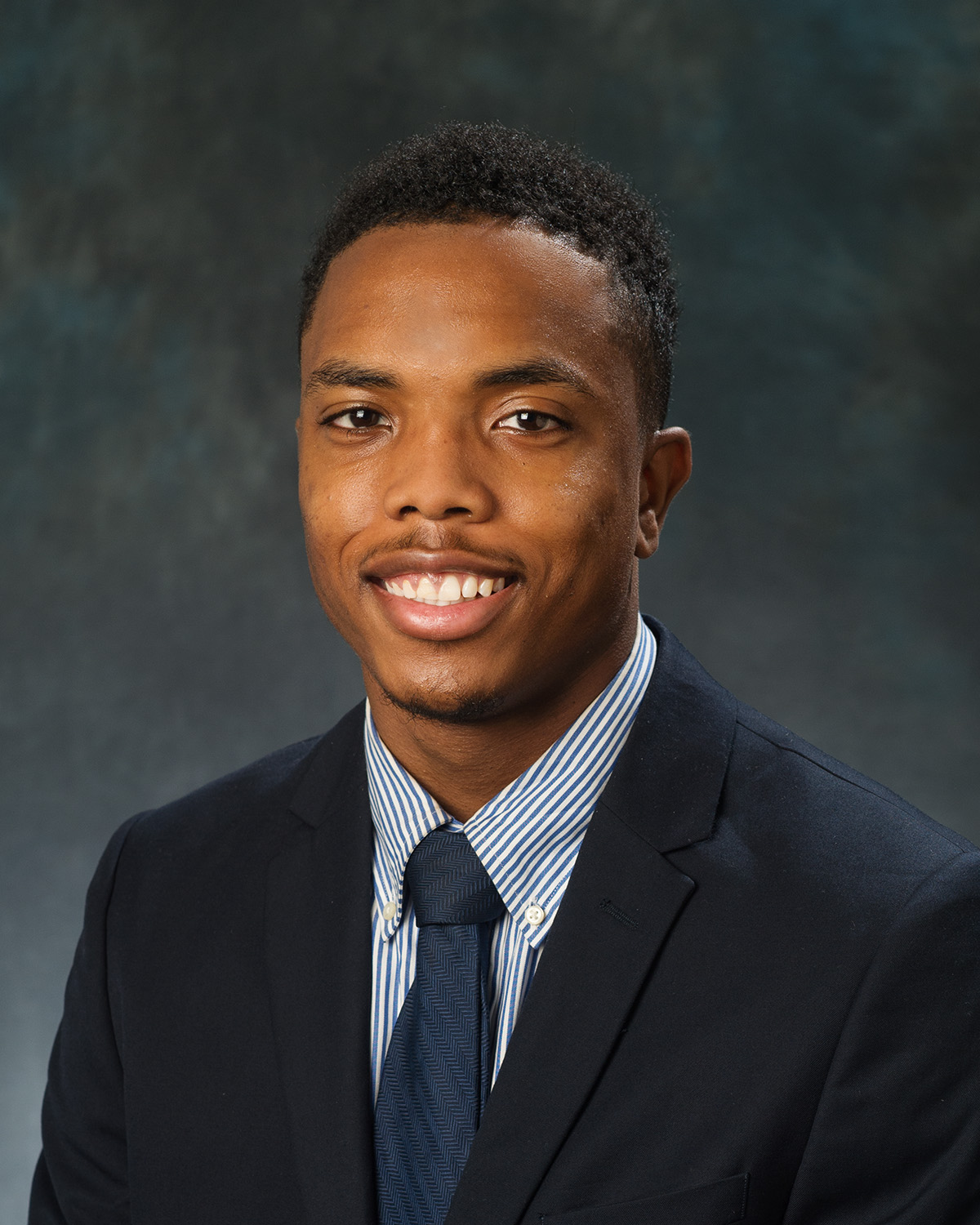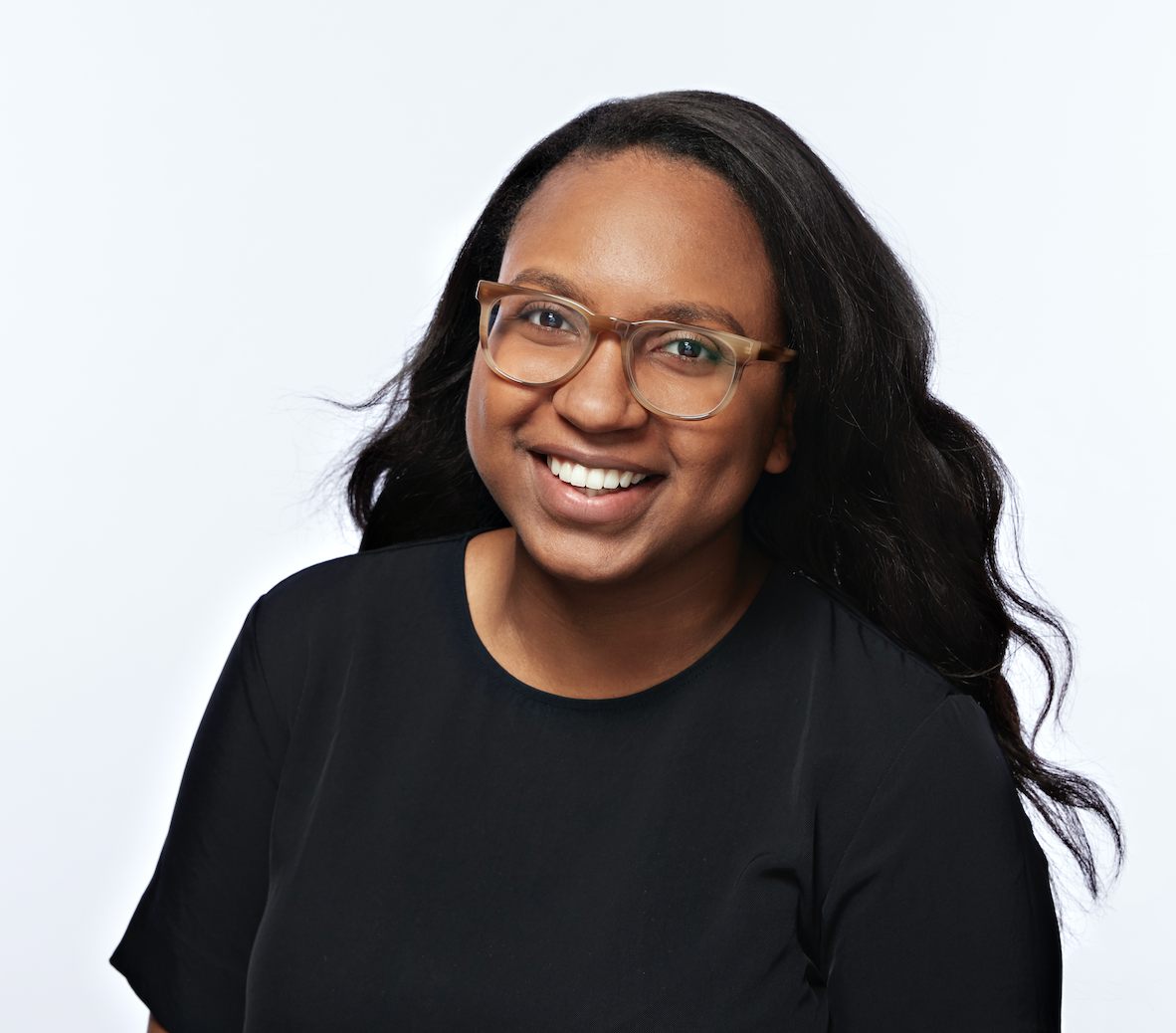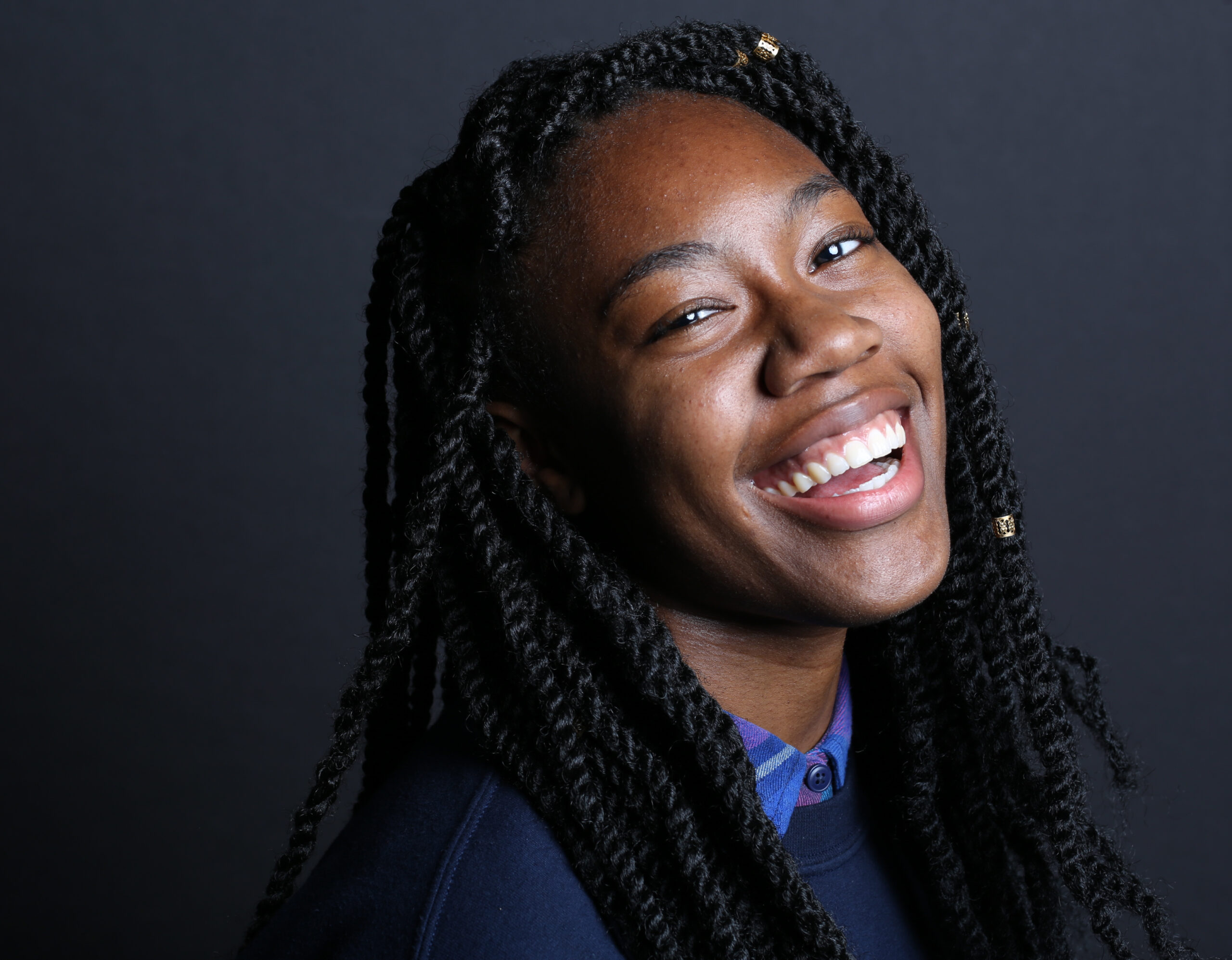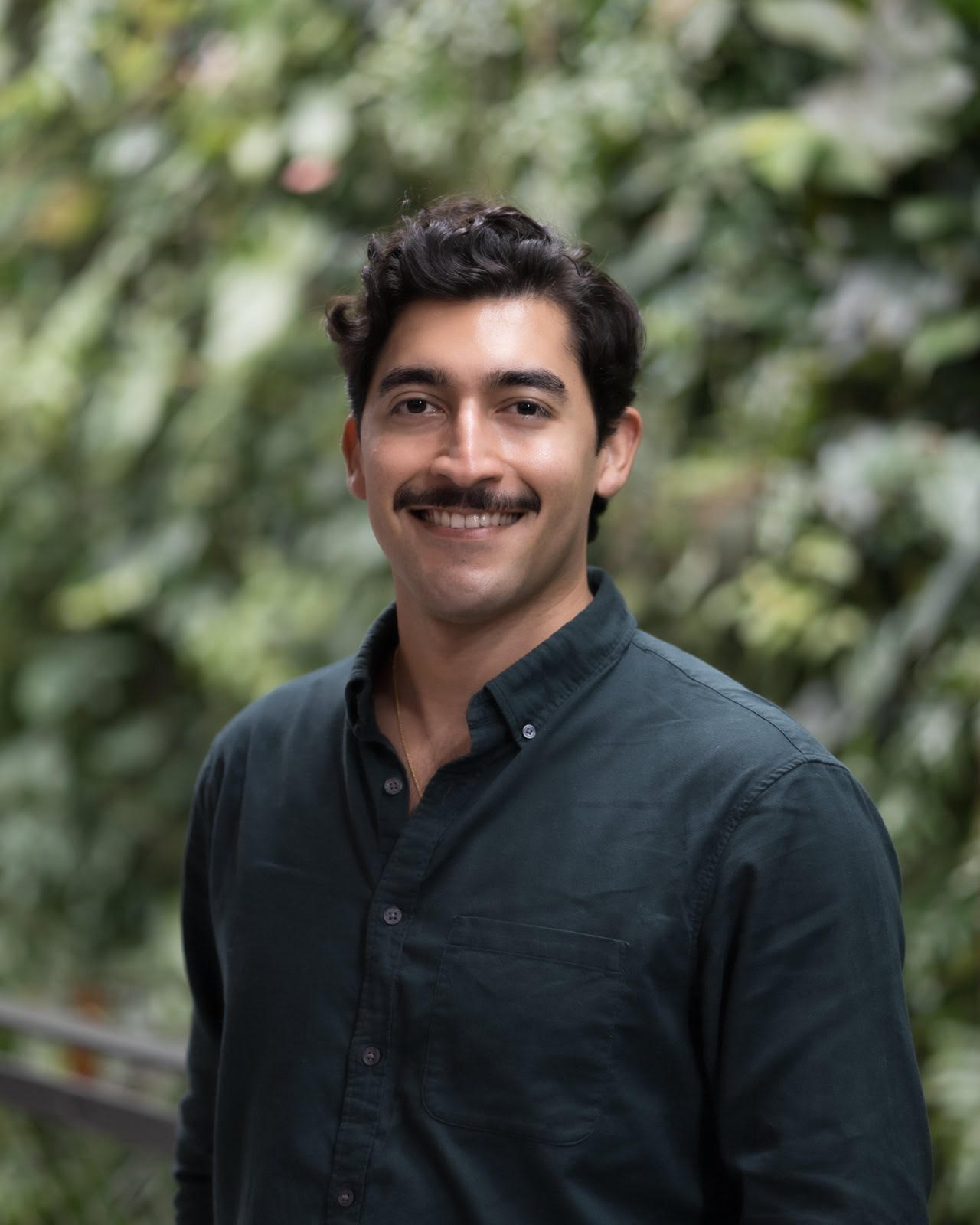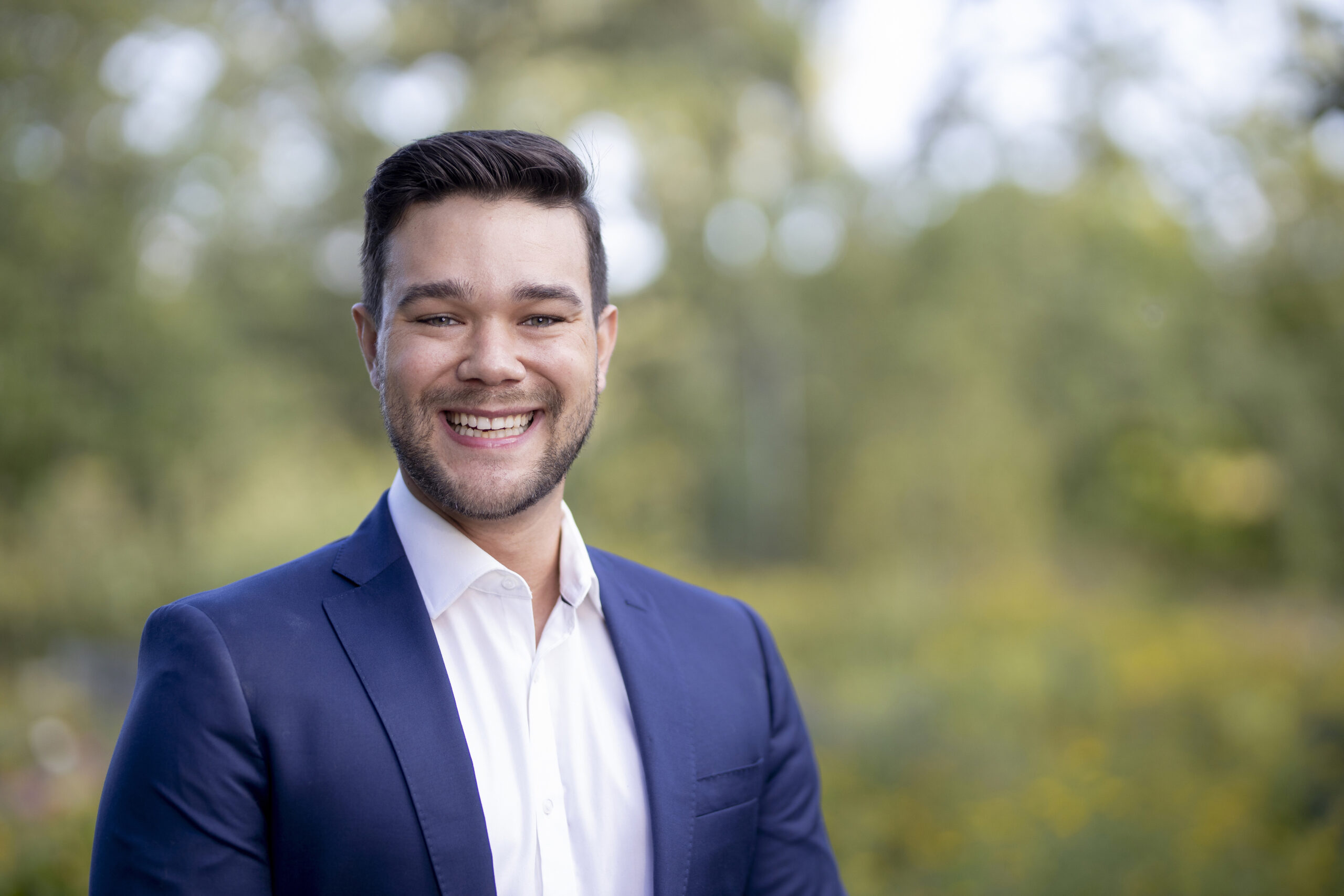 Our Partners
Partner funds represent both direct investors in technology startups and Limited Partners who invest in fund managers. Partner funds are led by diverse leadership teams and invest across a range of sectors.
Companies interested in hosting a Fellow, connect with us here.

10 Weeks Paid Internship
Candidate should have a strong interest in learning about the venture capital industry and a passion for start-up technology companies. Fellows are placed with a partner investment fund and take part in a deep-dive summer project.

120+ Startup Connections
Fellows are exposed to numerous tech and venture capital industry leaders. They will have the opportunity to participate in a variety of industry events during the summer program.
Accelerating change in venture capital and tech sectors for underrepresented individual is one of our key initiatives. 
Why We Care
We Believe In The Power Of Community.

Our cohort-based model connects individuals at various stages of their professional career from various industries. This provides Fellows the opportunity to learn from one another as well as our mentors.

We Believe Your Financial Past Shouldn't Limit Your Future.

All Fellows are paid a living wage throughout the 10 weeks of the program. We also provide a computer and other tech equipment as needed.

We Believe In The Power Of Open Networks.

Our weekly speaker series provides our Fellows with an opportunity to meet tech and venture capital industry leaders. Fellows also have the opportunity to attend and participate in a variety of industry events throughout the summer.

We Believe Support Shouldn't End When The Internship Does.

Our Fellows receive access to our talent network, connecting them to the 120+ startups within the Kapor Capital portfolio and our extensive VC network.
Curious About the Kapor Fellows Experience?