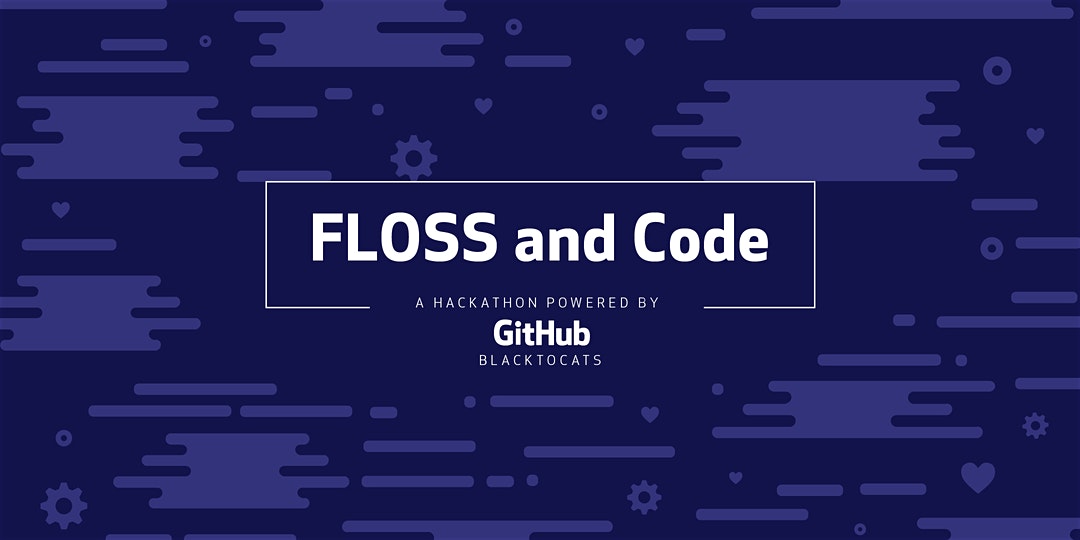 FLOSS and Code Oakland
March 14, 2020 @ 11:00 am

-

4:00 pm
The FLOSS and Code event is a hack day where attendees will get hands-on experience contributing to meaningful open source projects on GitHub.
Companies of all sizes need open source software to run effectively and hiring managers at major technology companies have cited regularly that candidates with open source consistently experience stand out from the rest.
Join us for a GitHub Blacktocats lead workshop on contributing to the FLOSS (freely licensed open source software) and receive in-person mentorship from maintainers from some notable projects on GitHub.
AGENDA
11:00am: Registration
11:30am: Opening ceremony: Learn about the importance of Open Source from GitHub's Blacktocats.
12:00pm: (Lunch and Learn) Open Source Maintainer show and tell: Learn about how to contribute to Open source from some of the most prominent maintainers on GitHub.
1pm: Let the Hacking begin
3pm: Hacking ends
3-4pm: Networking and live music
REQUIREMENTS
All attendees are expected to bring their own laptop to participate in the hack session. A GitHub account will be required to participate, if you do not have one, please create one at https://github.com.
If you are unfamiliar with GitHub, please complete this introduction to GitHub course prior to attending.