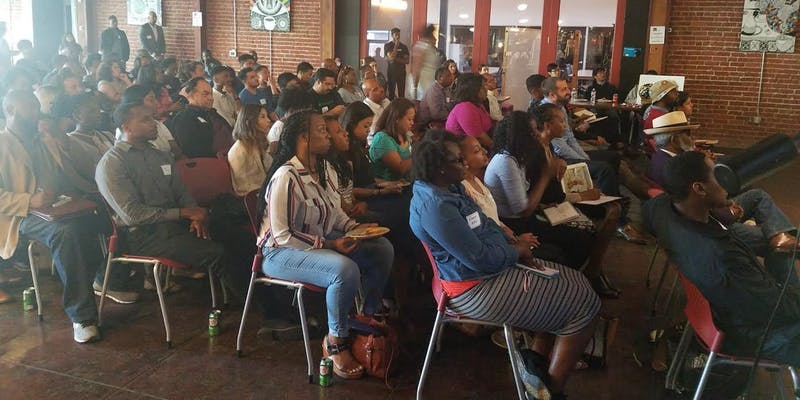 Non-Traditionally Trained Engineers in the Bay Area
June 25, 2019 @ 6:00 pm

-

9:00 pm
The bay area is filled with tech companies and people who have found success in the tech arena. Are you interested in learning how you can benefit from the tech industry? Do you have an idea that you would like to make into a reality?
On June 25th, join like minded individuals for the Non-Traditionally Trained Engineers in the Bay Area panel discussion to connect with tech companies, start-ups, freelance coders, and bay area training programs on how to benefit from our local tech industry.
Meet with other innovators and collaborators and discuss ideas for your future or current business. Engage with hiring professionals and diversity advocates to discuss career options at leading bay area tech companies.Find out about opportunities and classes to bolster your current aptitudes to maximize your personal success. Connect with programmers and build your network of collaborators. Find the co-founder for your start-up idea that you've been wanting to bring to market. Learn how to properly differentiate and bolster your current skill-set for maximum marketability.
This event will be an interactive discussion and opportunity to make professional connections and create opportunities.
Food and non-alcoholic refreshments will be provided.
This event is open to all ages, races, and genders with attendance being free but registration is required.
This event is co-sponsored by the Kapor Center for Social Impact, AppDynamics, and the 100 Black Men of the Bay Area.
For more information about previous events, visit mtlindseyconsulting.com.