DEIB Certificate Program
Preparing Diversity, Equity, Inclusion and Belonging leaders to make impactful organizational change in tech.
The Program
Kapor Center's DEIB (Diversity, Equity, Inclusion and Belonging) Certificate Program empowers participants to take a comprehensive approach to making organizational change so that talent from all backgrounds can enter and succeed in tech. We've enlisted veterans from across the tech industry who draw on research and their own professional experiences to help you confront real-life issues that challenge DEIB in the workplace.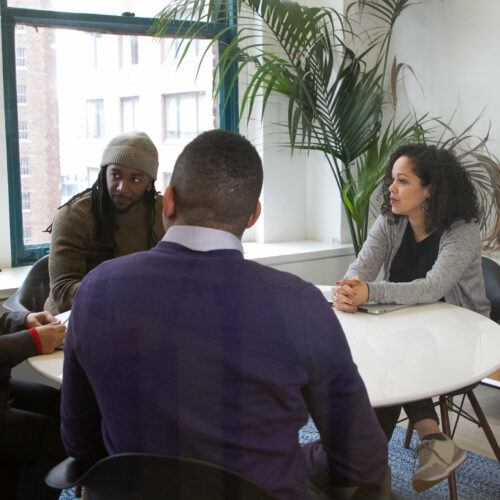 At A Glance
Our Four-Course Program Addresses the Following:
Foundational Knowledge
Learn about historical context
and foundational building blocks essential for learning and making an impact.
DEIB in Business
Learn how DEIB efforts and strategies can positively impact organizational priorities and outcomes.
DEIB in Talent
Learn how to elevate your talent efforts, from mitigating bias to developing accountability and rewards systems.
DEIB in Society
Learn how to foresee and respond to crises/current events, understanding inclusive government relations and how to affect public policy.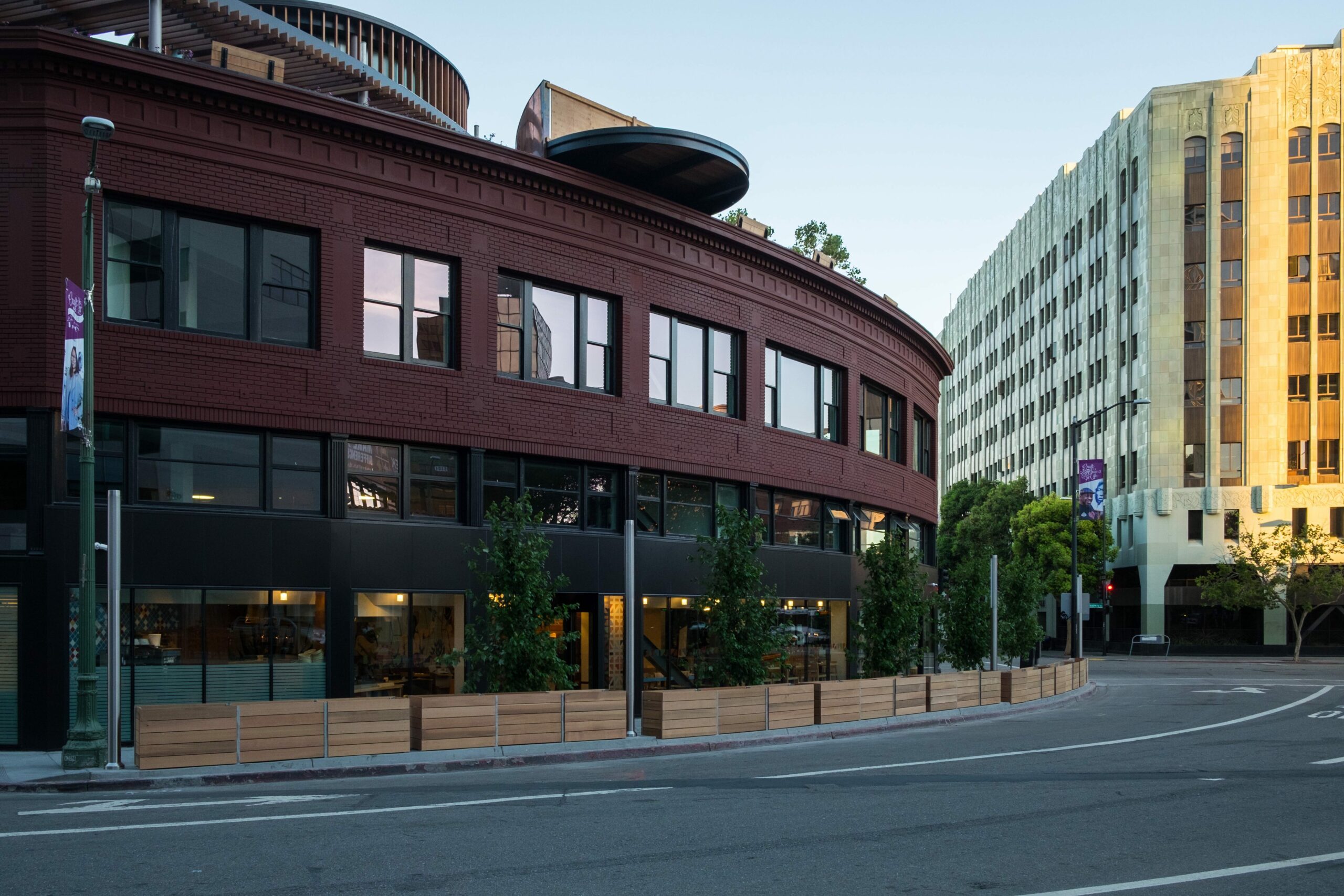 We provide membership to Diversity Advocates 一 a community of
700+ DEIB professionals.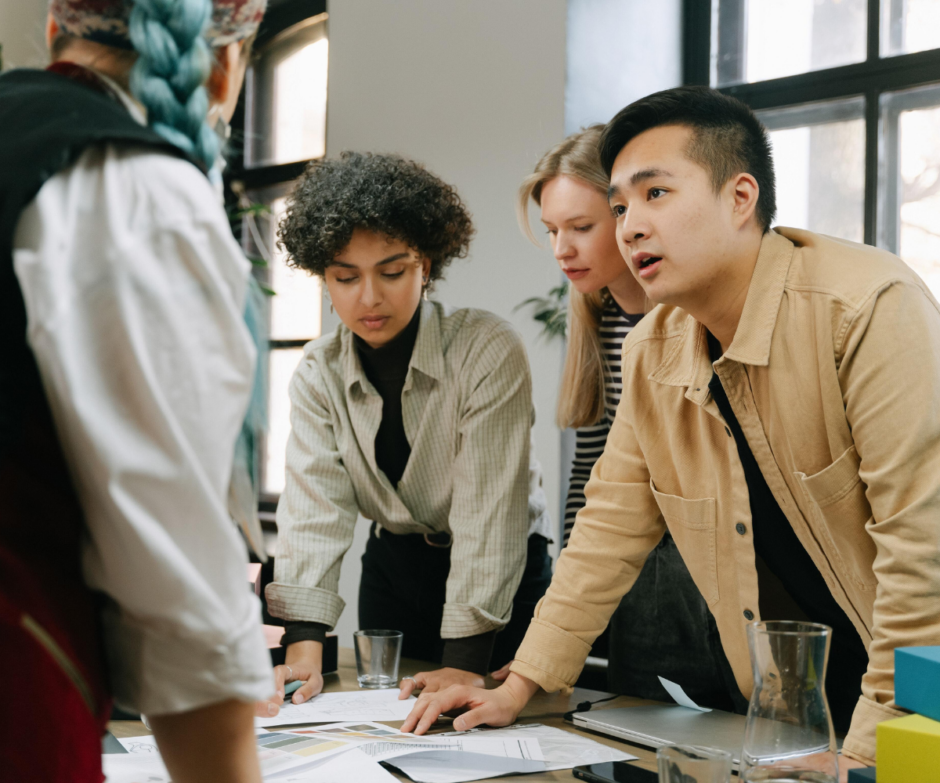 What Makes Us Different
TECH INDUSTRY FOCUSED
We have designed this program specifically for professionals in the tech sector addressing the unique challenges found in tech culture.
GLOBAL LEADER
We are a leading organization dedicated to creating a more equitable and just tech industry. We conduct and fund research, build capacity among stakeholders and inform policy. Our data, trends and interventions dictates our work.
Our Program Approach
PRACTICAL APPROACH
We feature DEIB practitioners in the tech industry, allowing you to immediately apply learnings.
PROFESSIONAL COMMUNITY
We provide access to cohorts of program participants and a membership to Diversity Advocates一a community of 700+ DEIB professionals.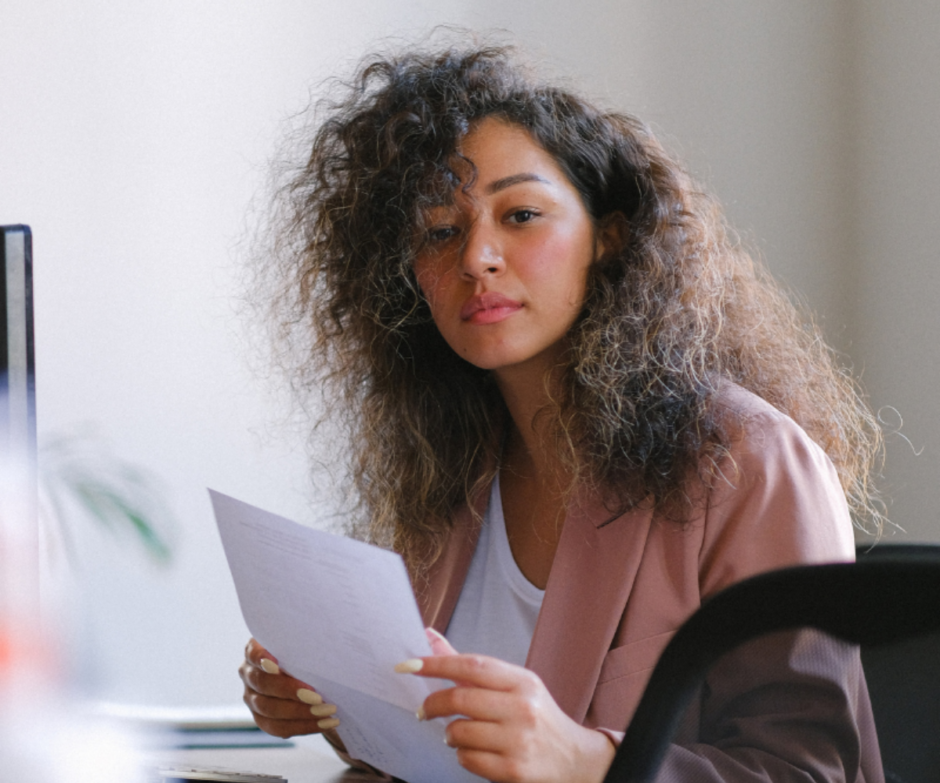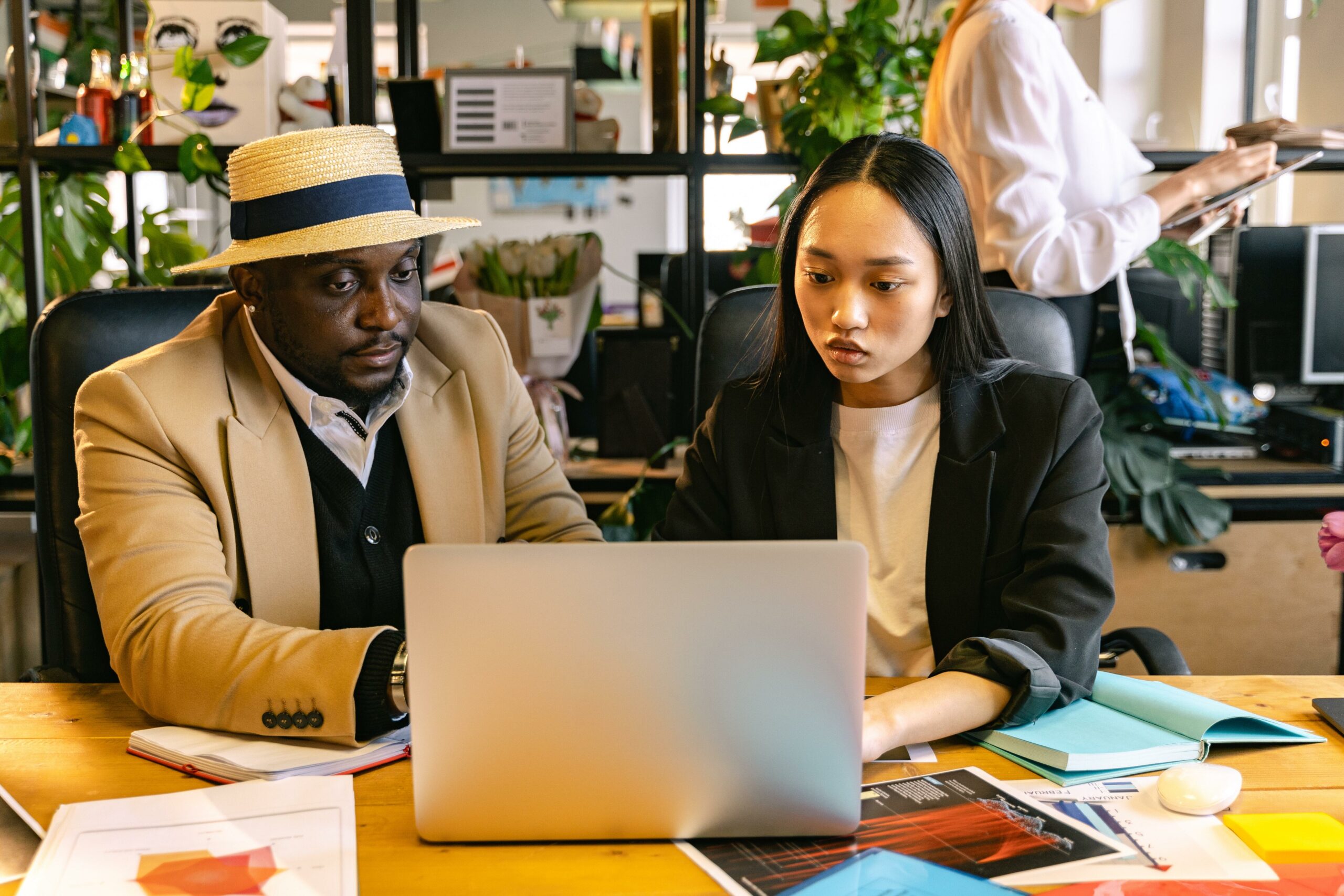 Who Is This Program For?
DEIB professionals currently working in the tech industry
DEIB professionals transitioning
into tech
Professionals launching DEIB programs in tech startups
Key Benefits
Fits Your Life
Flexible, accessible learning.
Expand Your Growth
Gain historical context to understand the underlying causes of inequities.
Grow Your Network
Gain support, network, and have meaningful discussions with fellow professionals from across the industry.
What's The Time Commitment?
8-16 hours per course (4 courses)