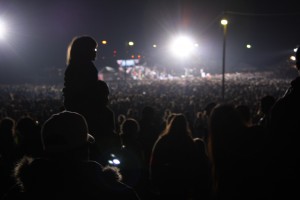 Today, October 18th, is the last day to register to vote in the State of California.
If you haven't already, register through California Secretary of State Debra Bowen's website or through Kapor Foundation key grant partner, VotoLatino.
Already registered?  Check out these California-based voter engagement alliances, Oakland Rising, San Francisco Rising and the California Alliance.