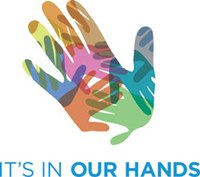 Last year the push was for voter education and registration; this year we're focusing on ensuring that people know about Census 2010! The Census is a critically important occurrence – its data is used to reapportion Congressional seats and to distribute over $400 billion in federal funds, among other things.
In order to help spread the word to historically hard-to-count populations in the Bay Area, the Kapor Foundation has earmarked $50,000 for an aligned grantmaking effort focusing on census outreach led by the San Francisco Foundation.  The combined funds will support outreach efforts undertaken by nonprofits in Alameda, Contra Costa, and San Francisco counties. The grant request deadline is Friday, so Bay Area organizations make haste! [Please note that this is NOT a Kapor Foundation initiative; your organization should apply for these funds through the San Francisco Foundation's grant application portal.]
Let's get it done folks!